Custom Window & Door Photo Gallery
North Georgia Replacement Windows has completed replacement window and door installations for thousands of customers in the Atlanta area and throughout North Georgia. Click on the thumbnail images to see a combination of 'before and after' pictures, as well as other images showcasing our window and door selection.
Kitchen Remodel with Infinity Stone White Casement Windows & Infinity French Door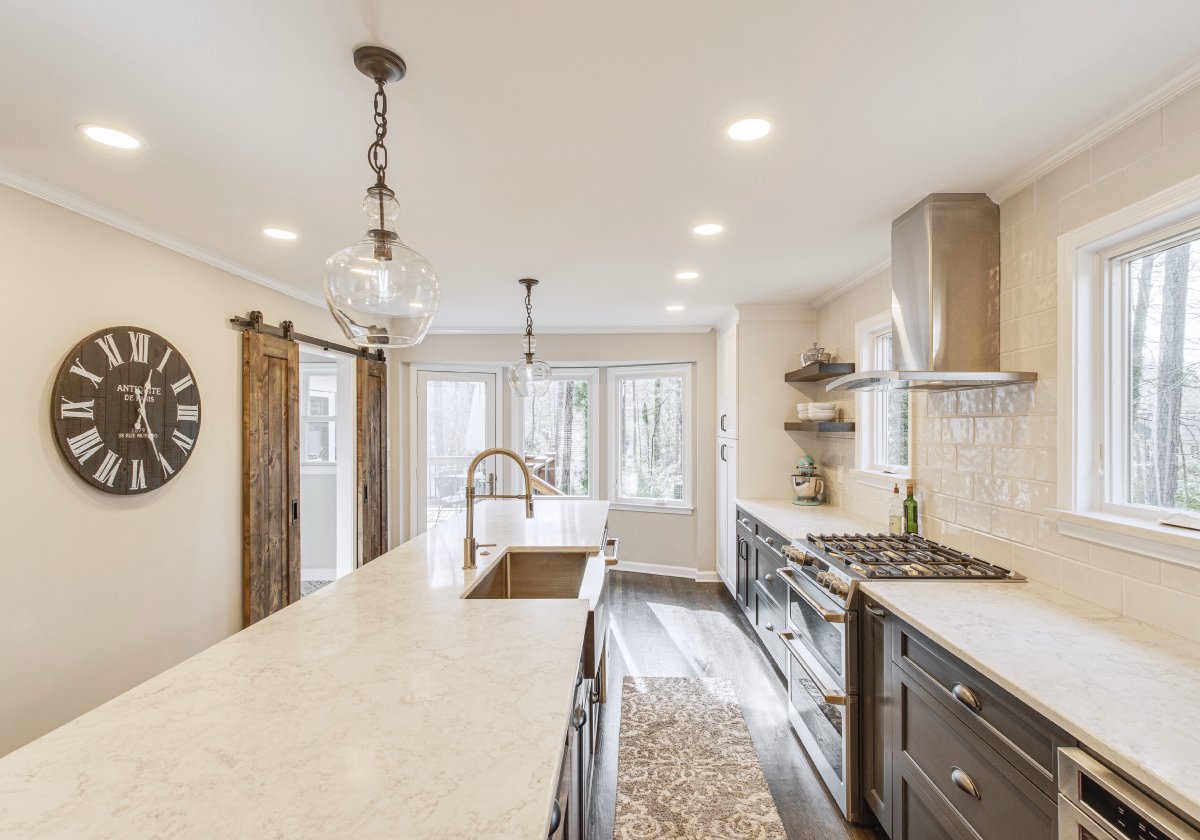 New Construction Custom Home With Bronze Infinity Casement Windows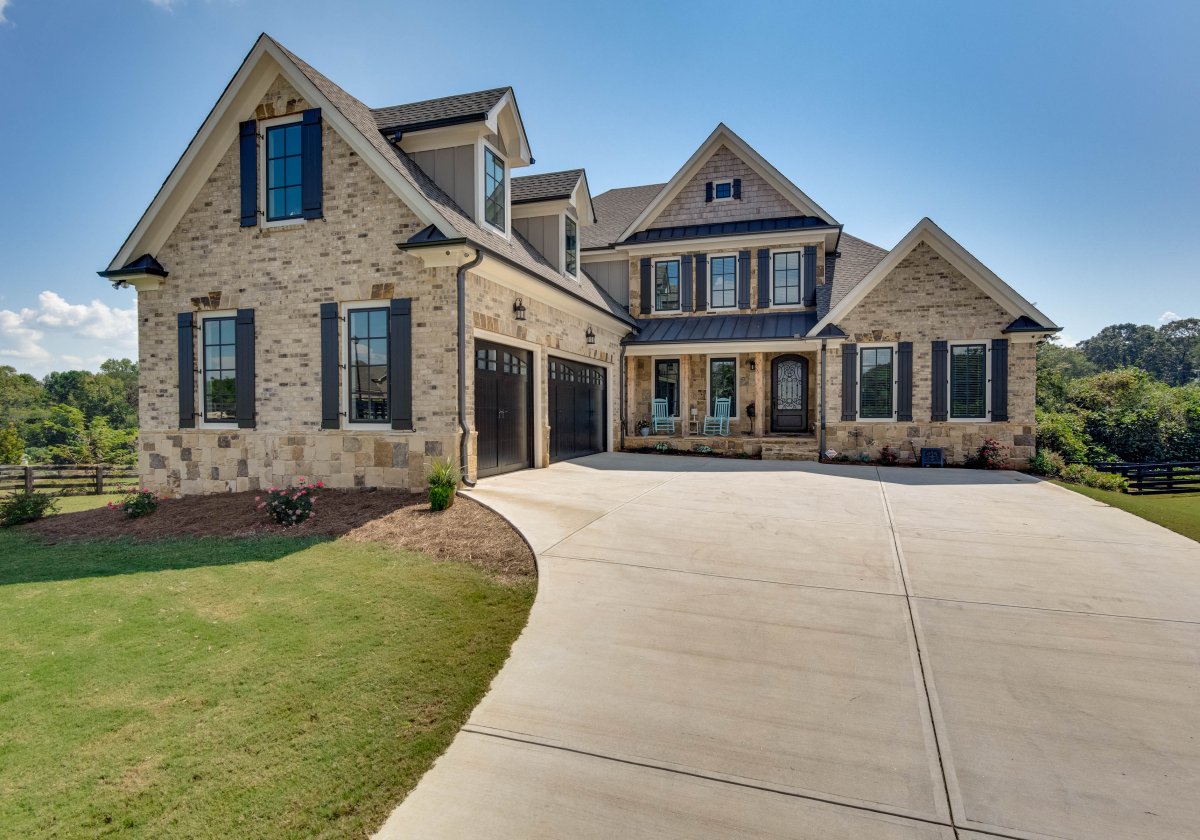 Old wood window with snap-in grille falling out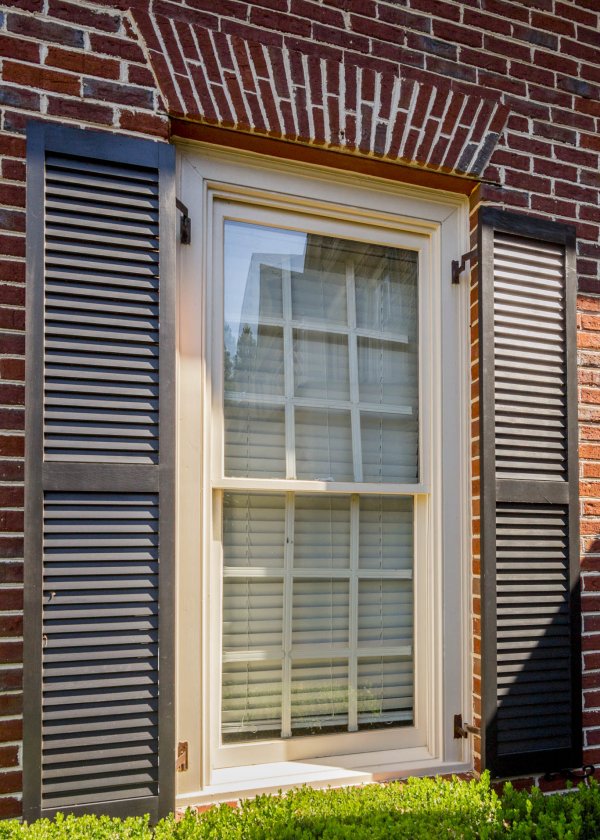 New Infinity fiberglass window with oversized SDL grilles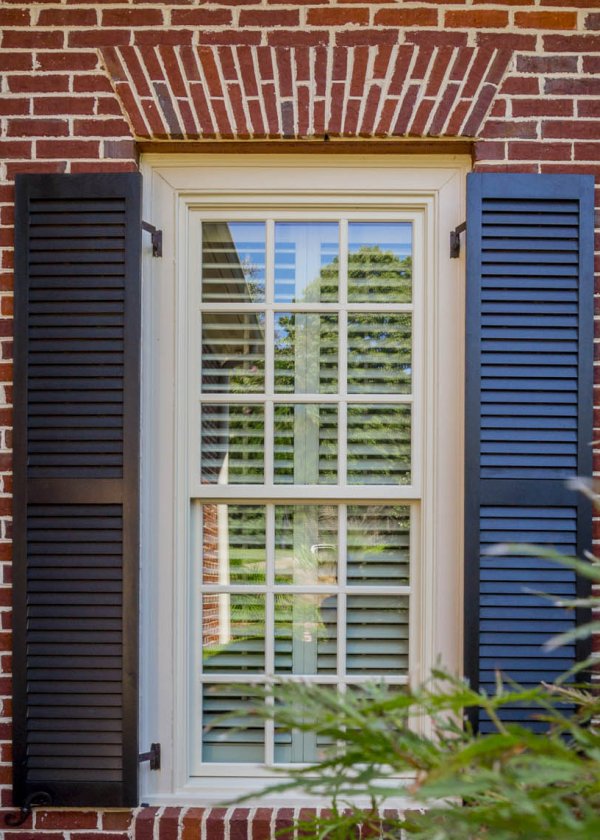 Stone White Infinity Windows with SDL grids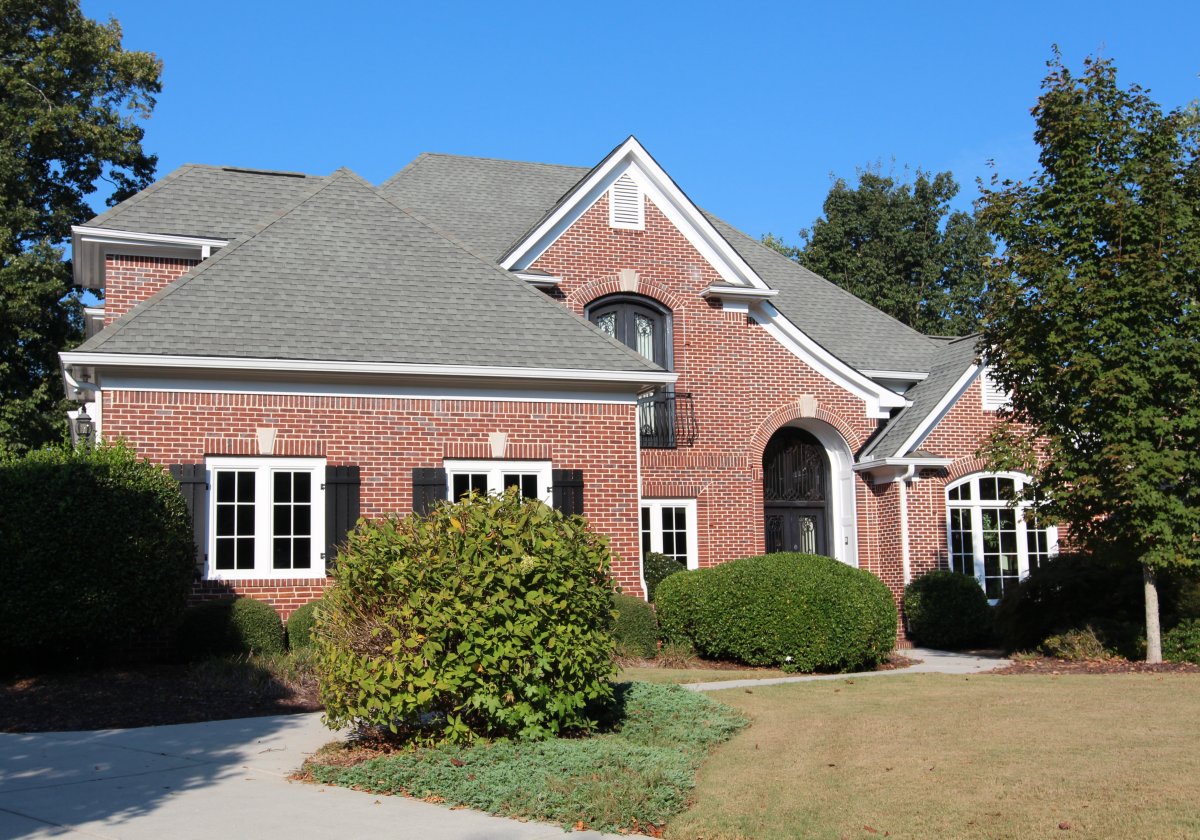 Single Pane Wood with Circle Transom Window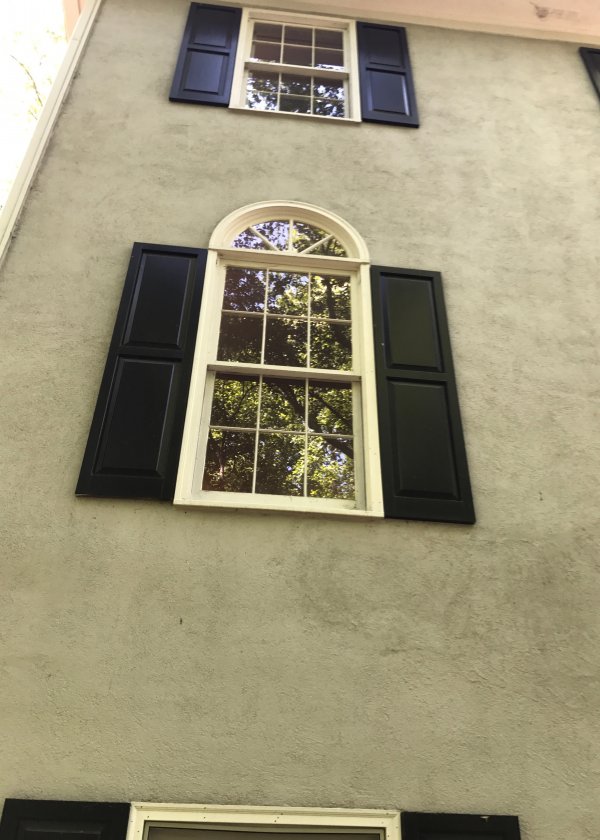 Double Pane Fiberglass SDL Grilles w/ Rectangle Transom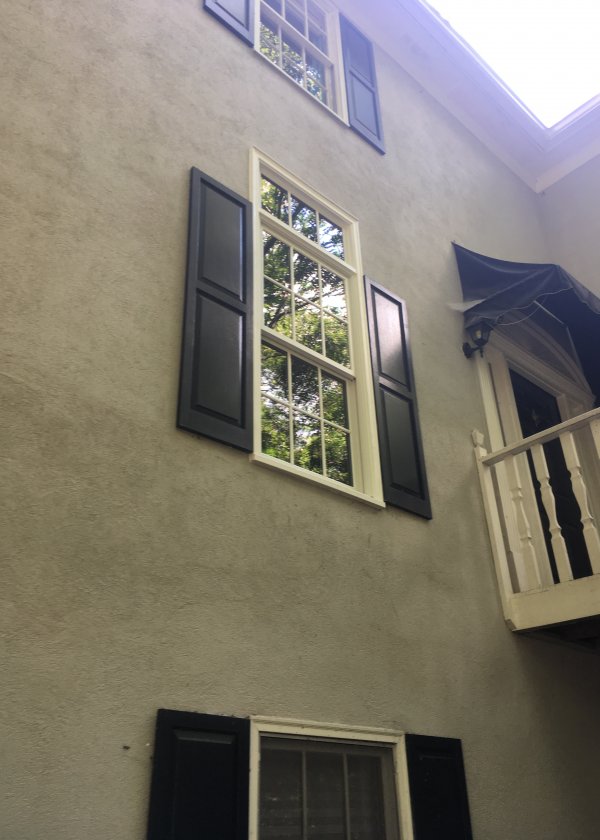 White Infinity casement windows with grids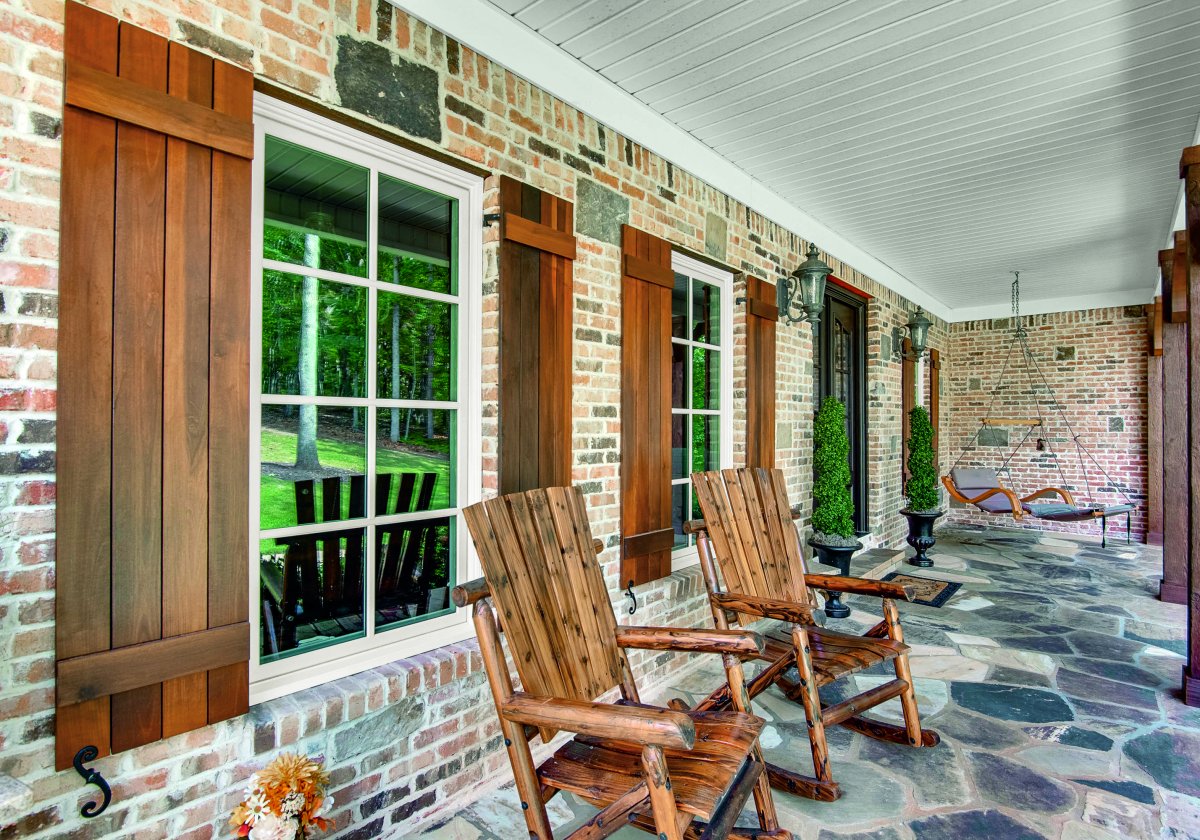 Infinity Casement Windows and Circle Top Windows over the sink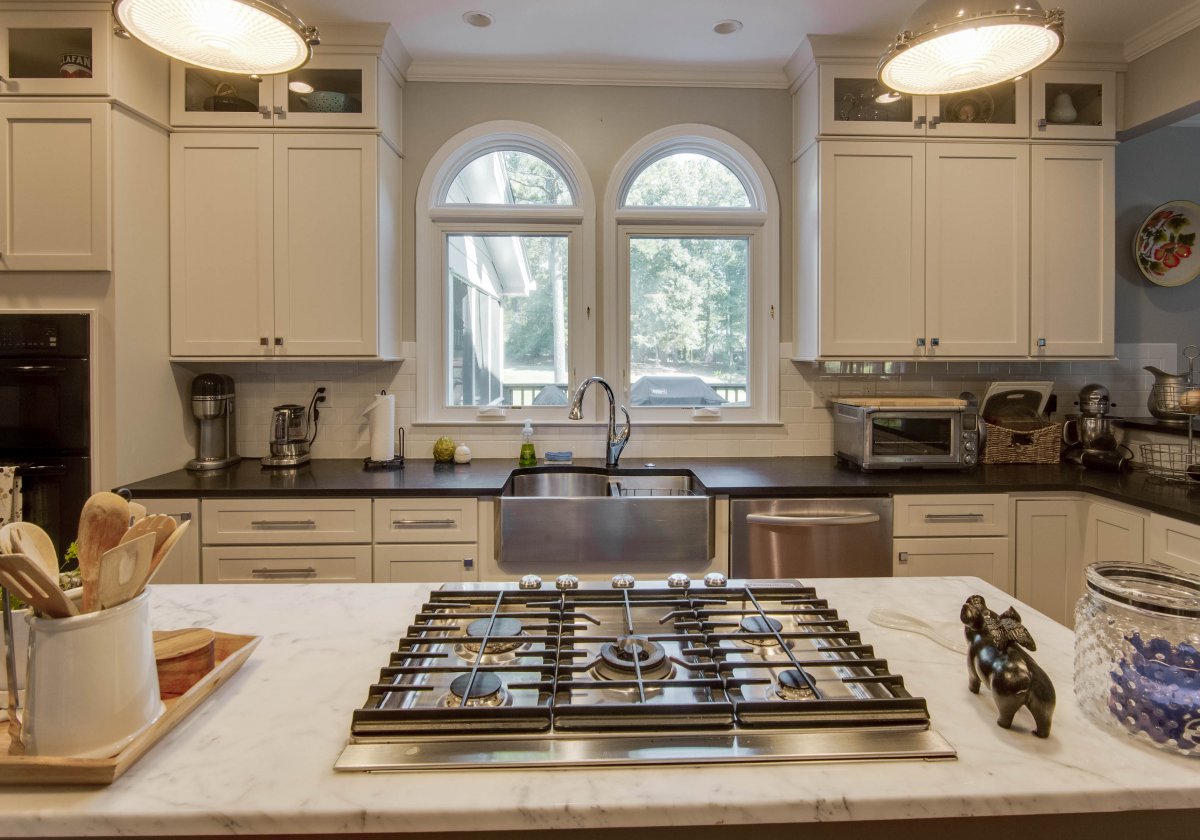 Bronze Infinity Windows - Craftsman Lites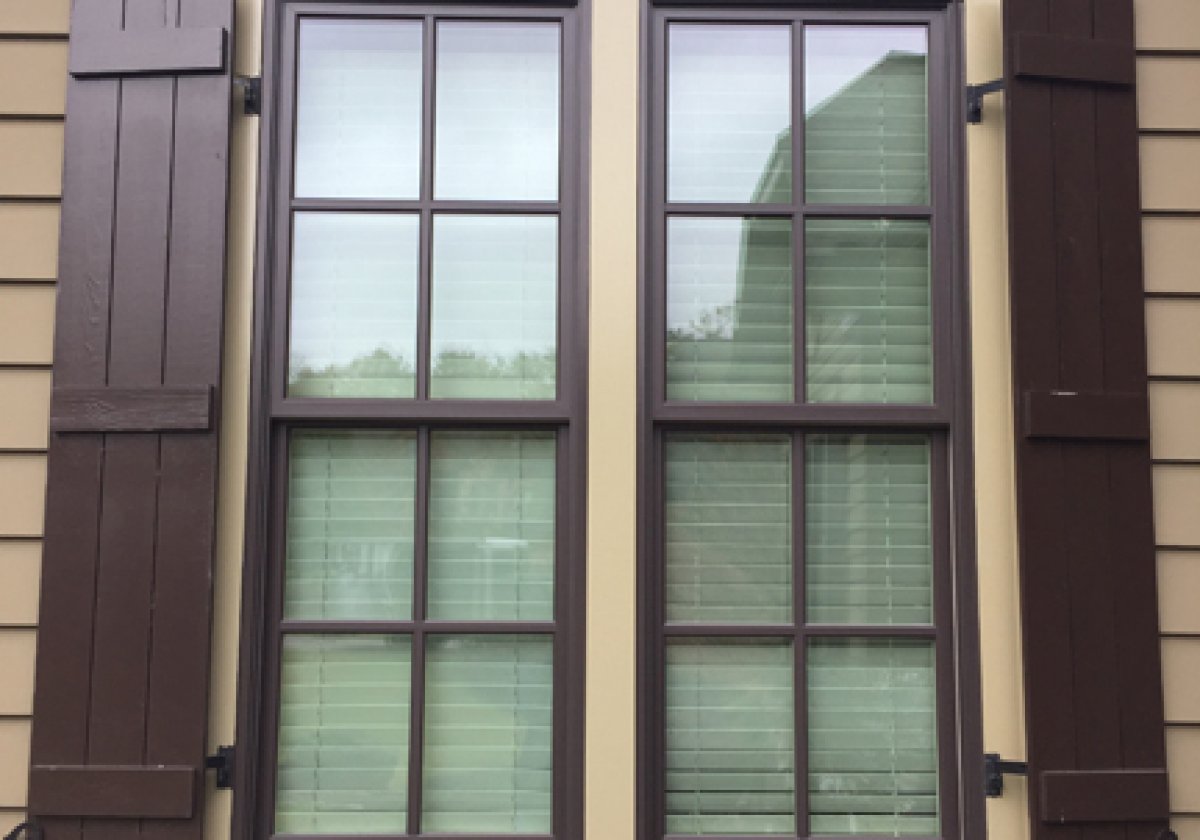 Bronze fiberglass double hung windows with grids between the panes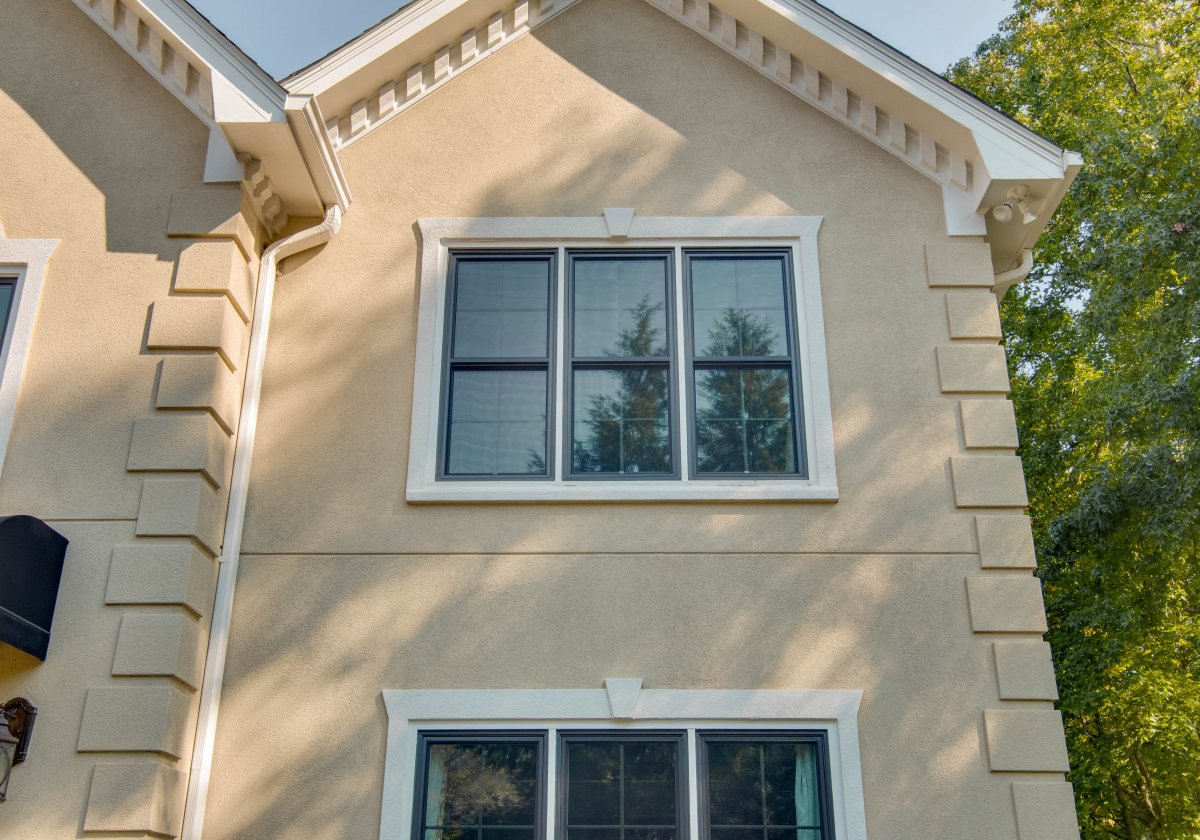 Infinity Casement Windows and Patio Sliding Door bringing in more light!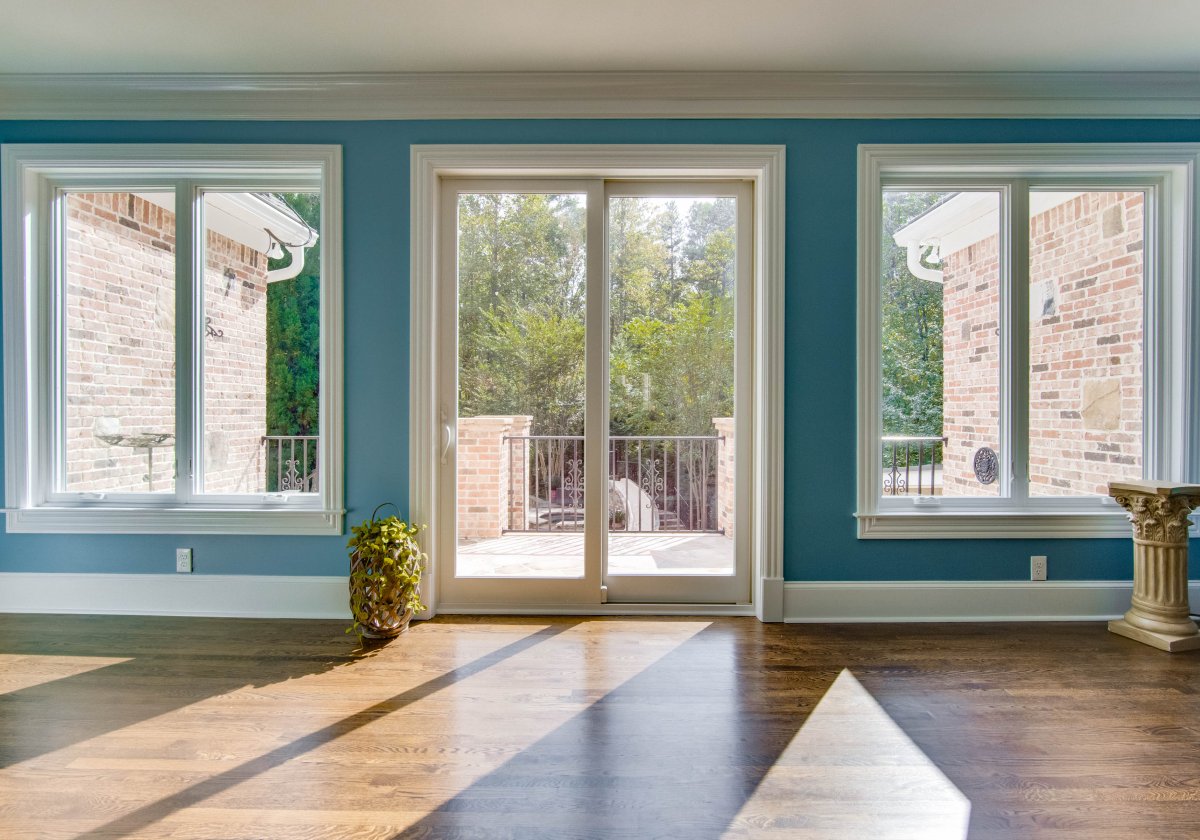 Before - French door with grids that block the view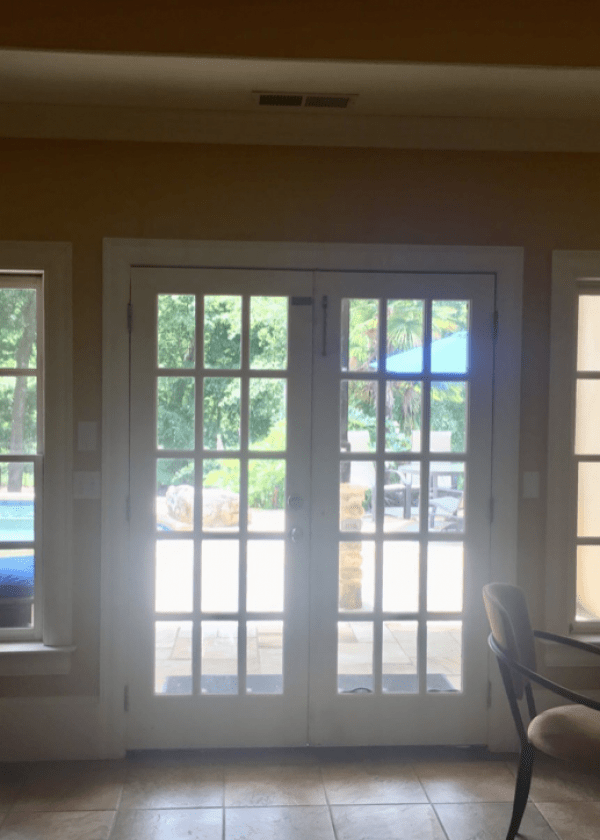 After - elimination of grids to open up view of backyard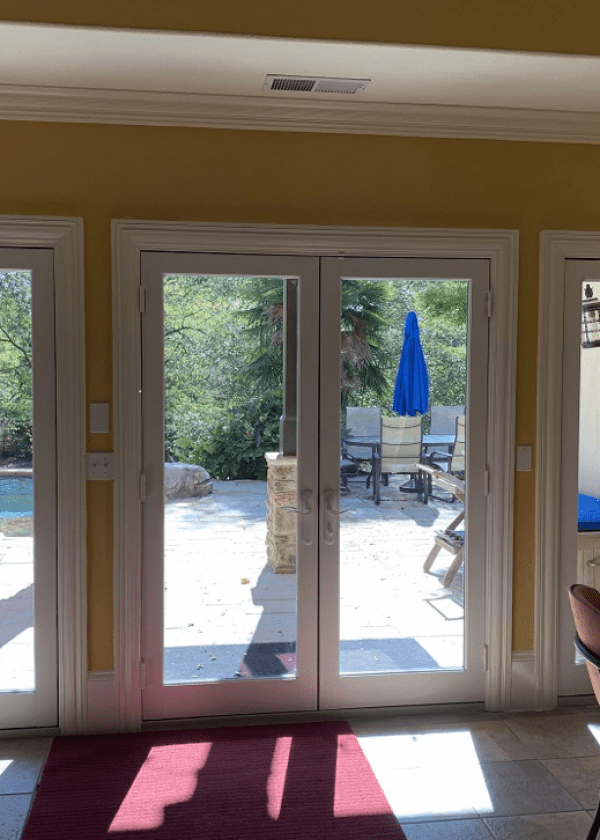 Adkins Before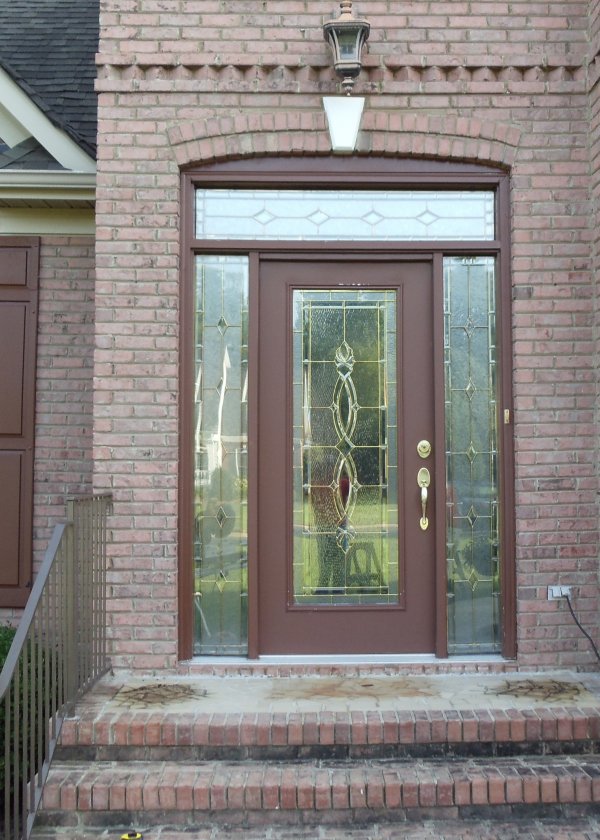 Adkins After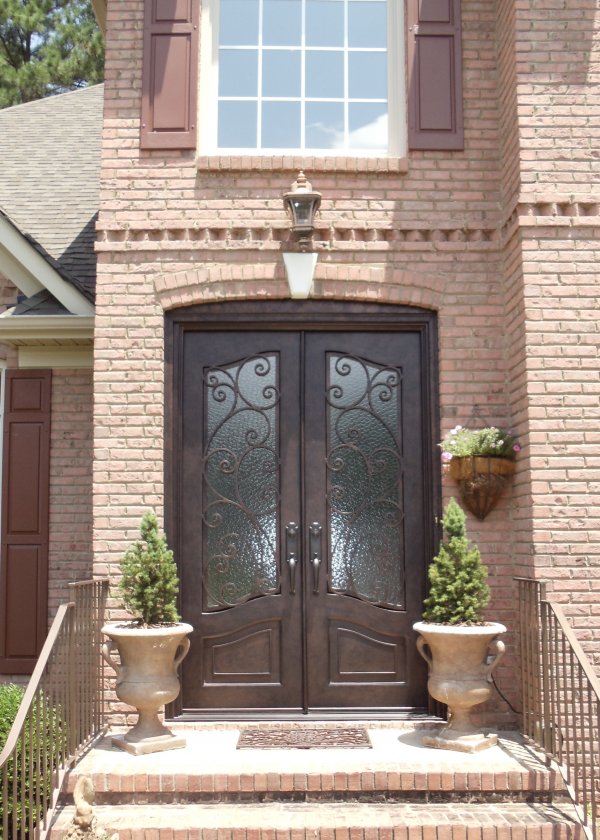 Biedrycki Before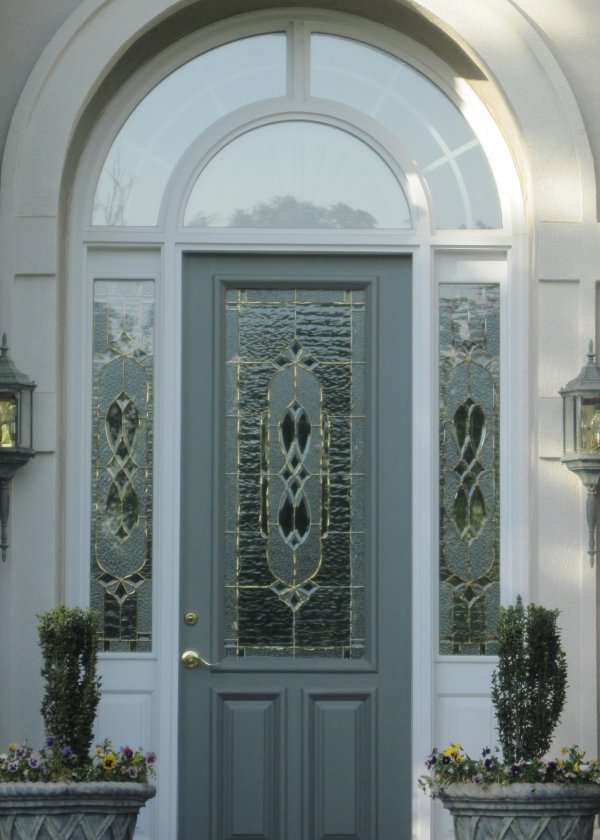 Biedrycki After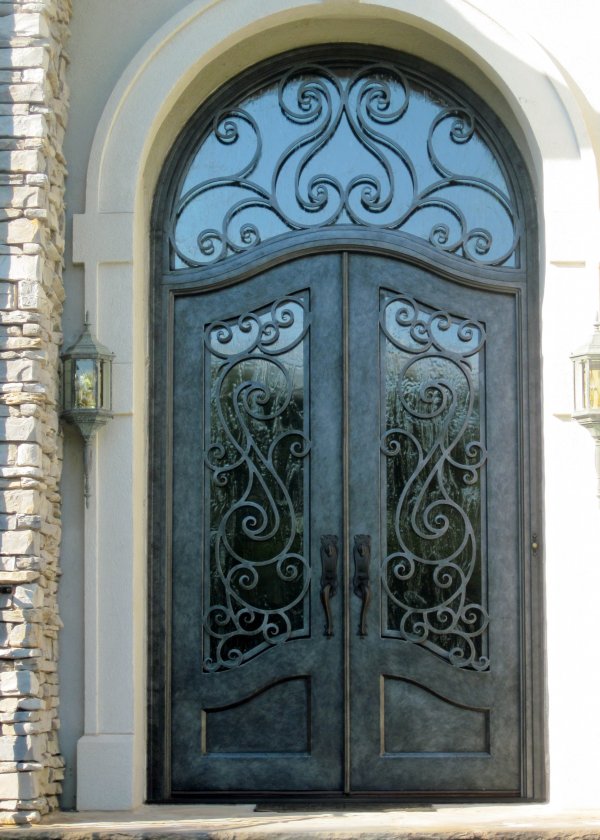 Brown Before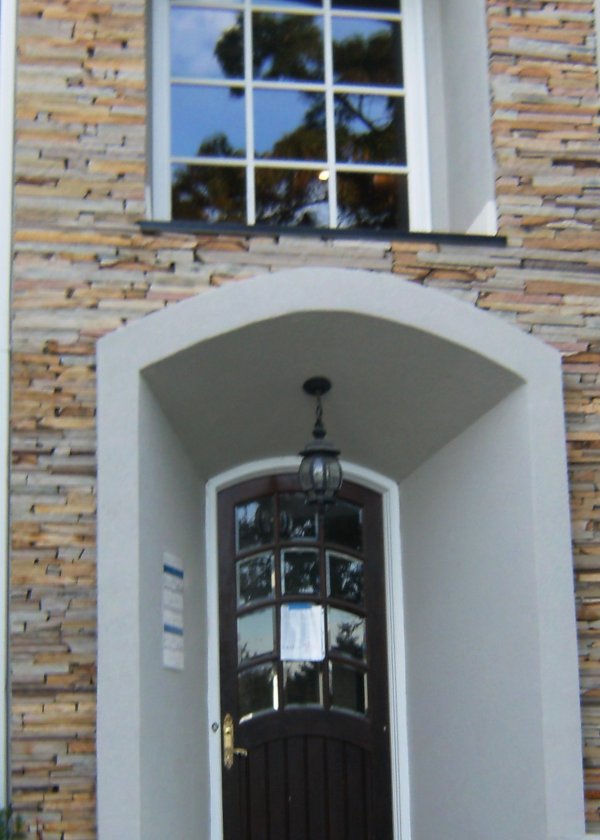 Brown After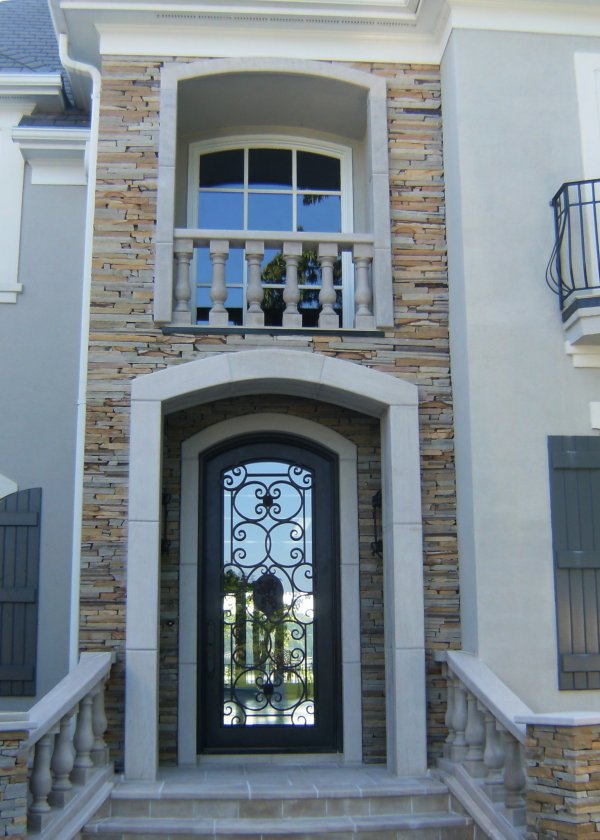 Dalto Before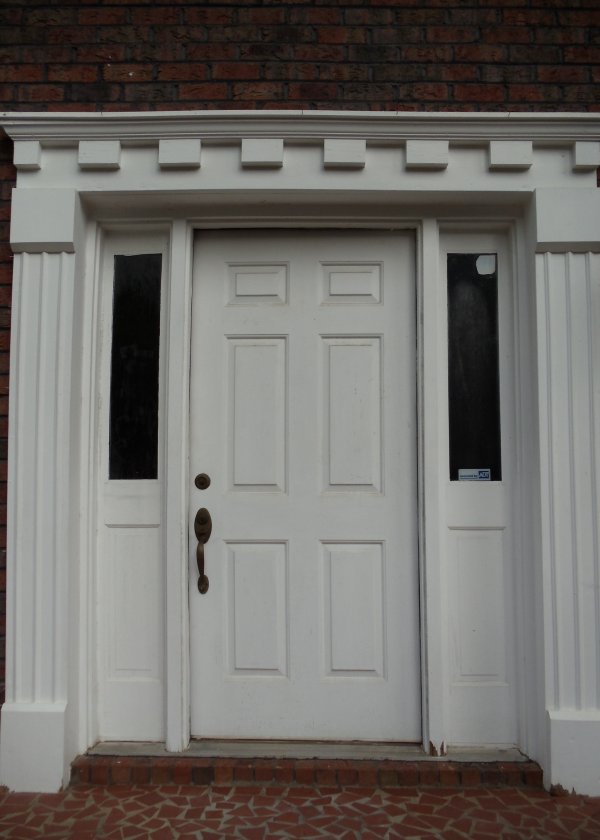 Dalto After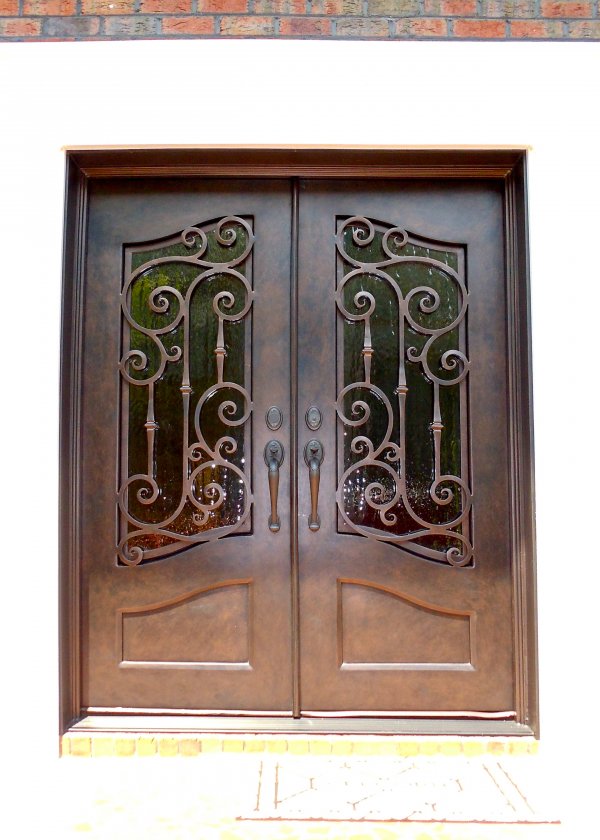 Infinity windows bringing in the light - Triangle windows, Double Hung and Fixed Picture Window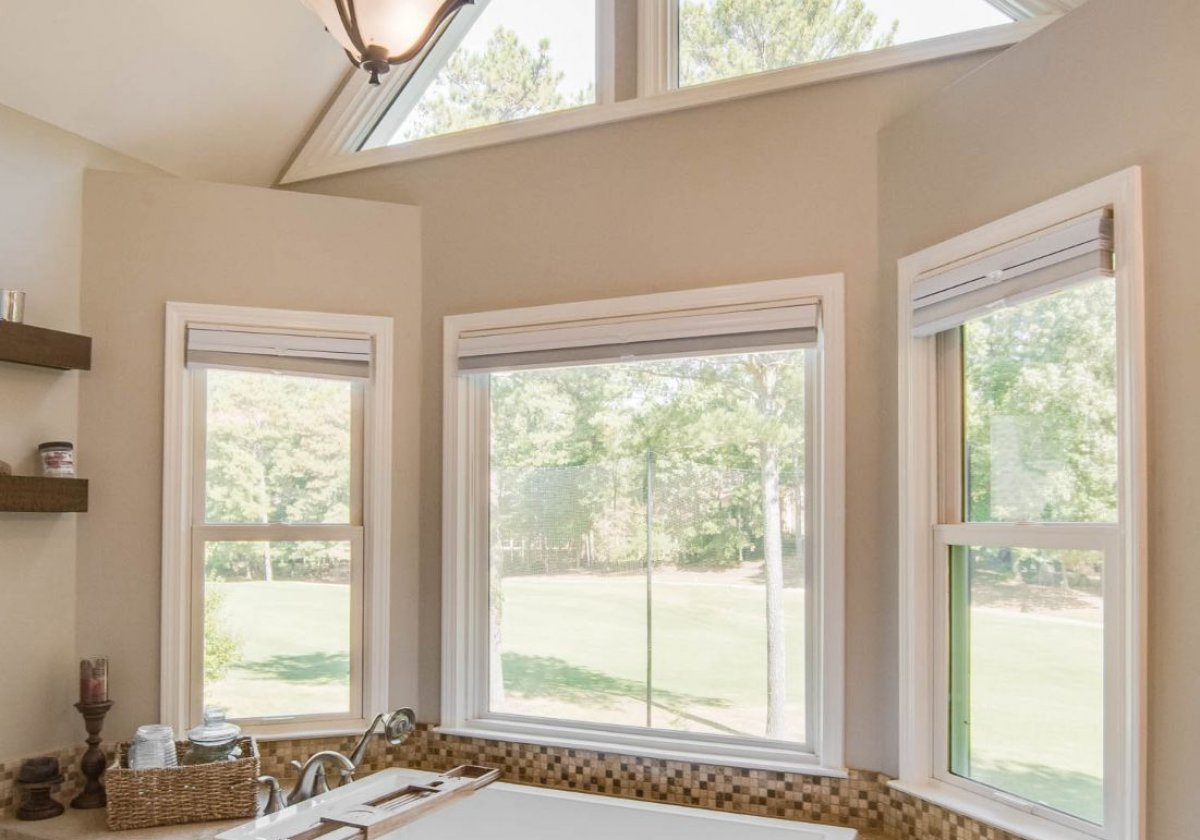 Major problem with decorative glass window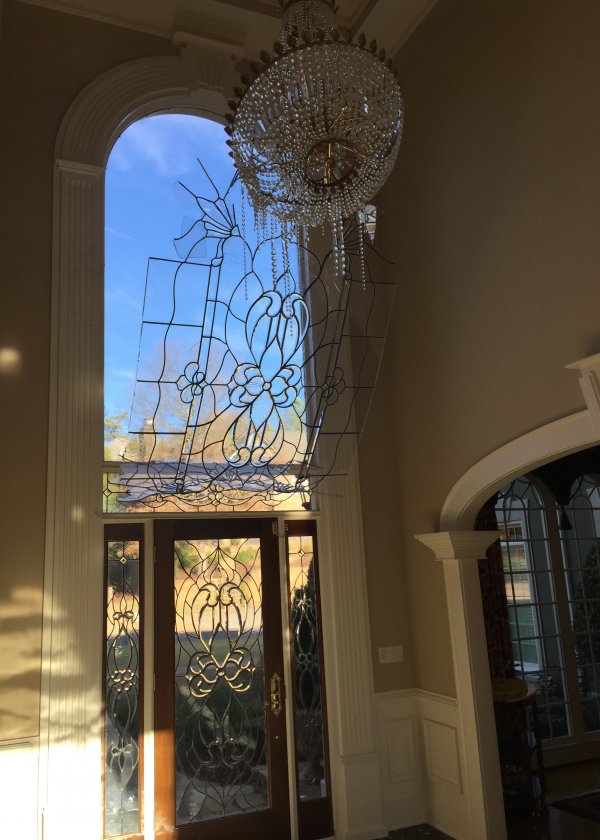 NGRW to the rescue with a custom iron door and window solution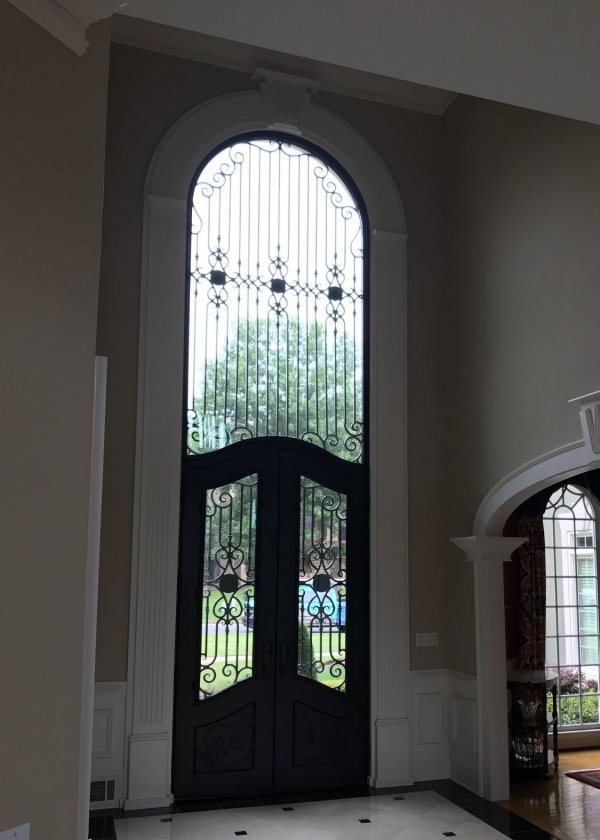 Large picture windows with round top windows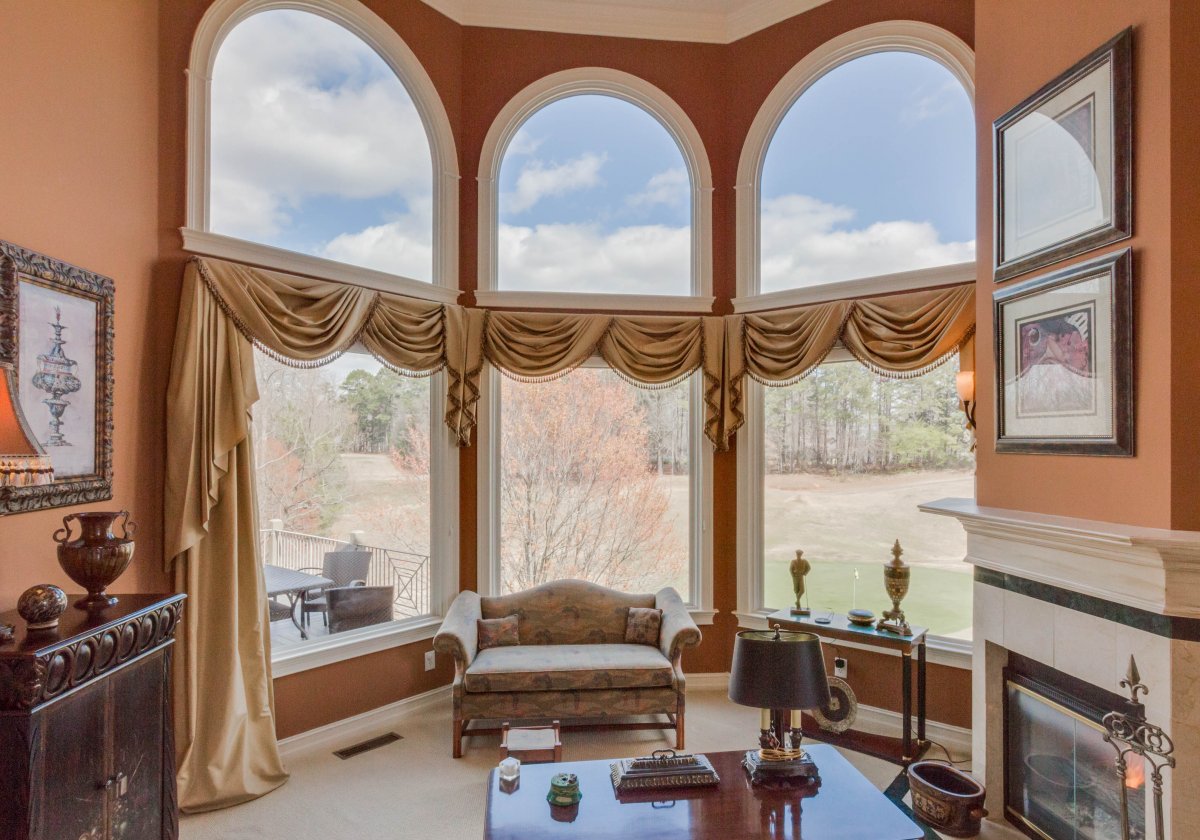 Back patio with french door and Infinity windows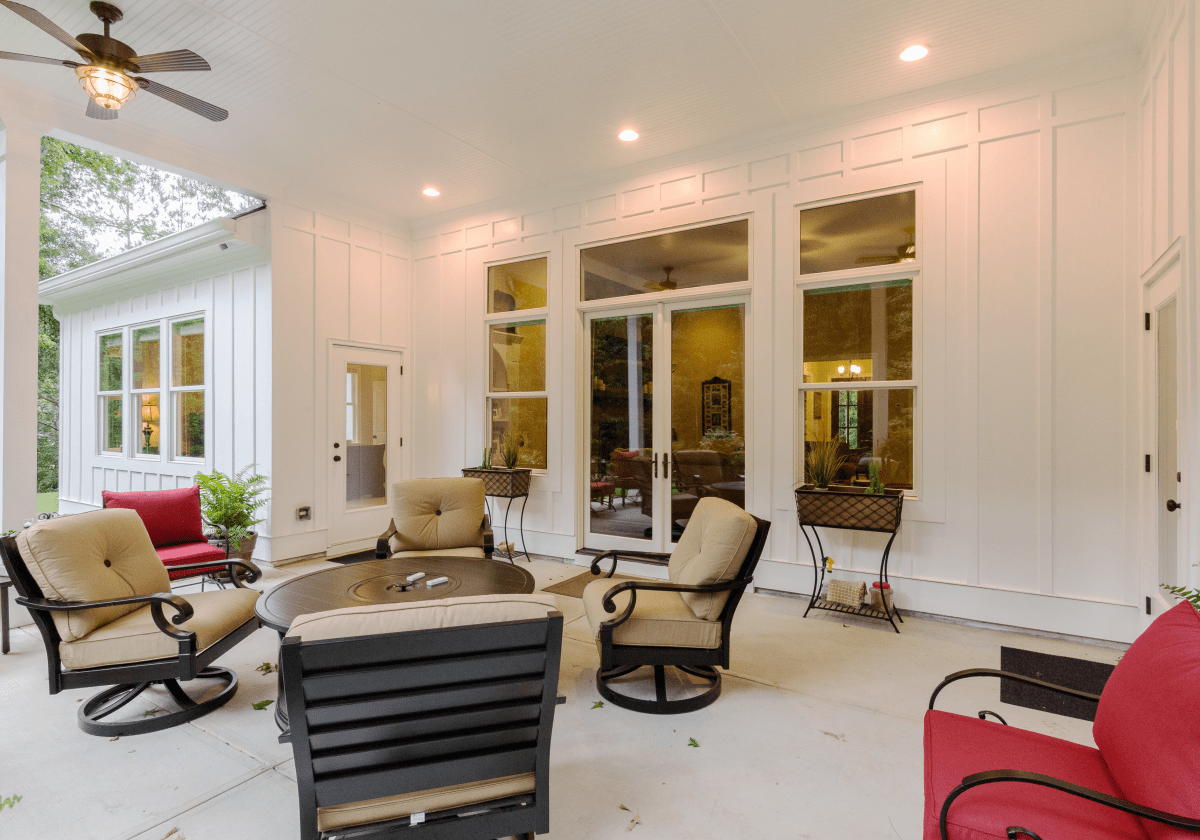 Infinity windows allowing for abundant natural light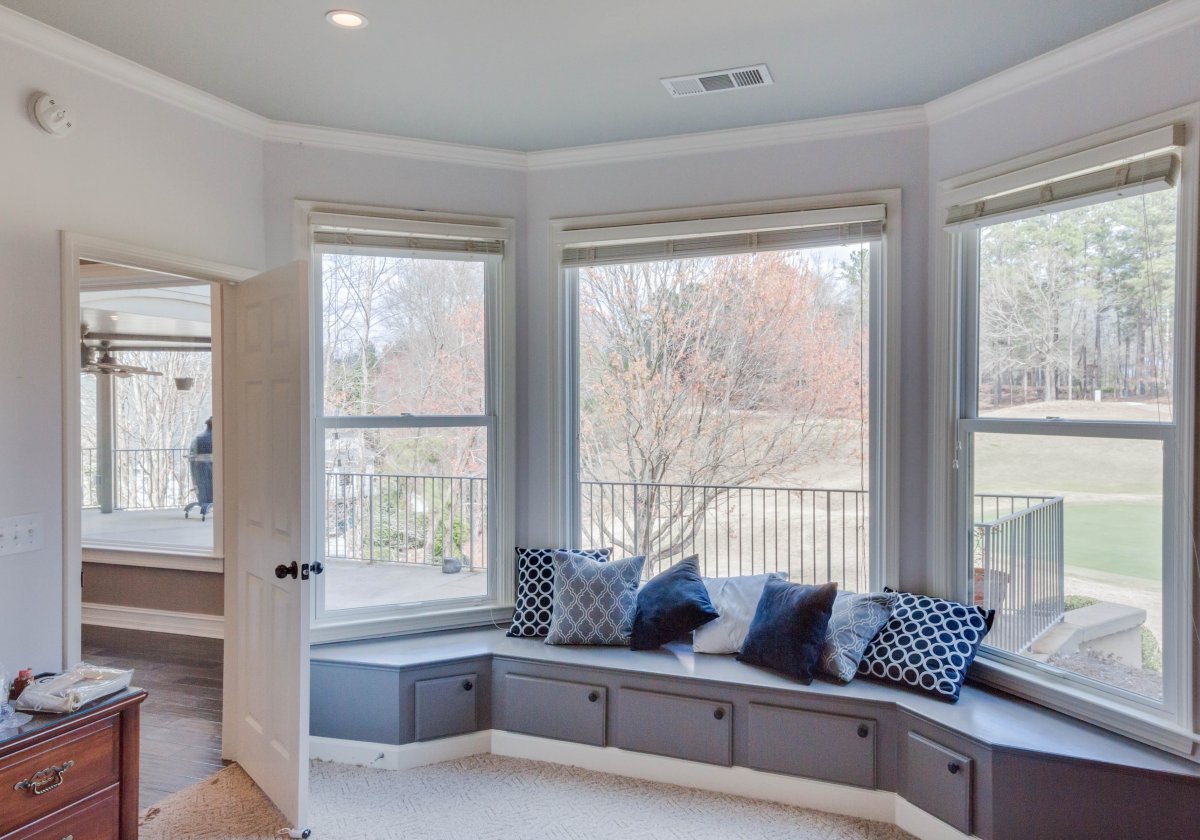 Circular iron front door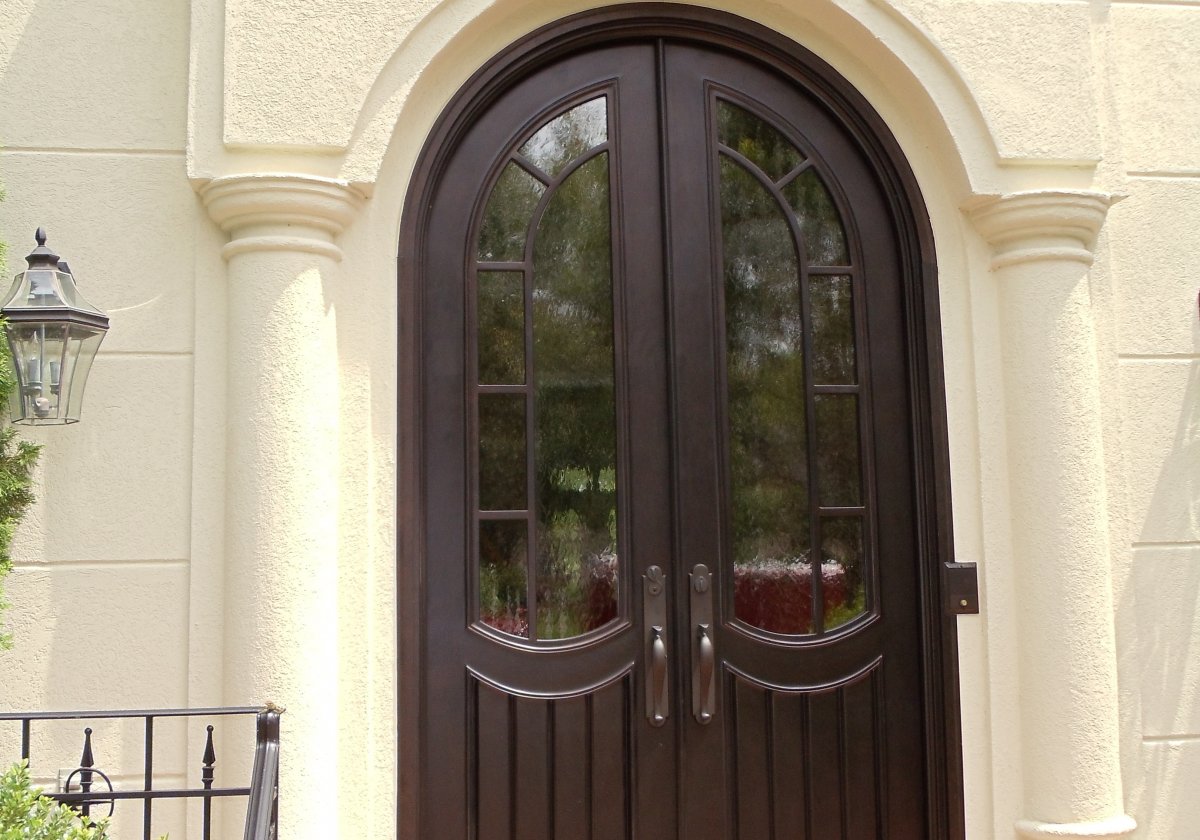 Full house of Infinity fiberglass windows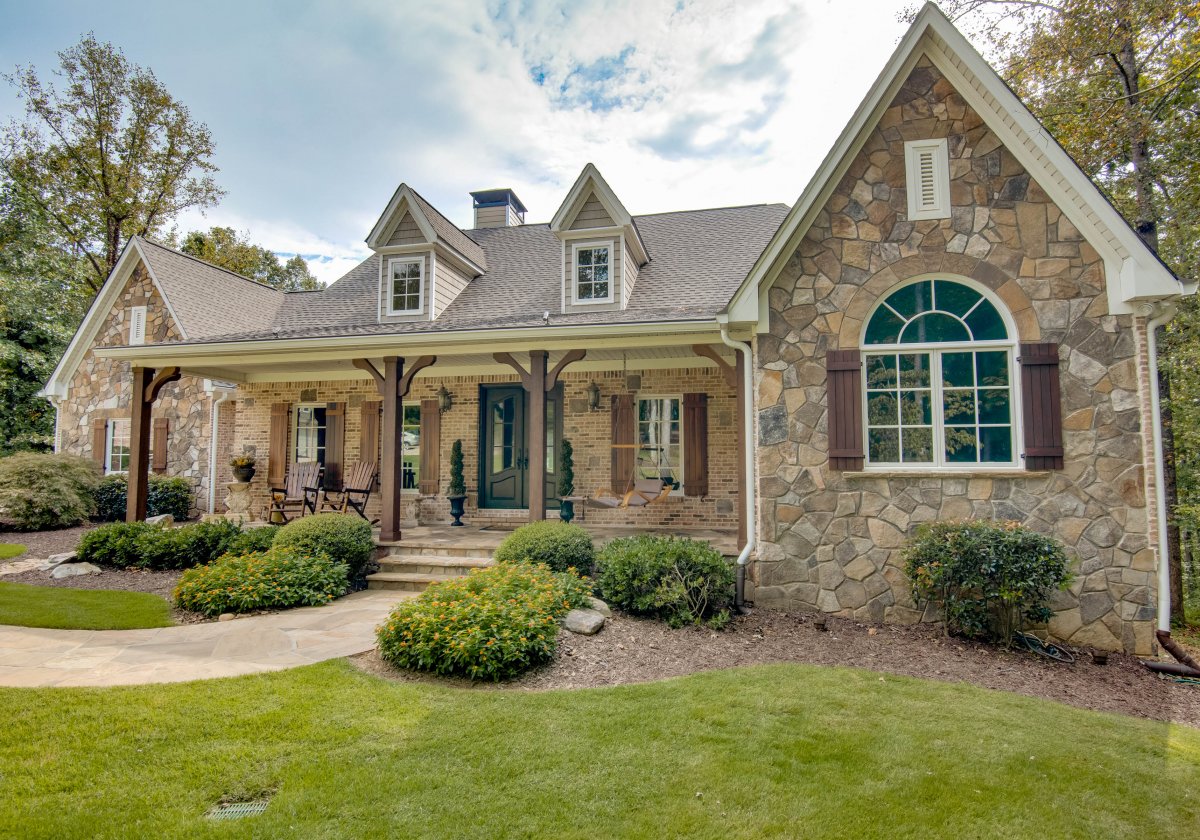 Infinity Double Hung Windows and Red Entry Door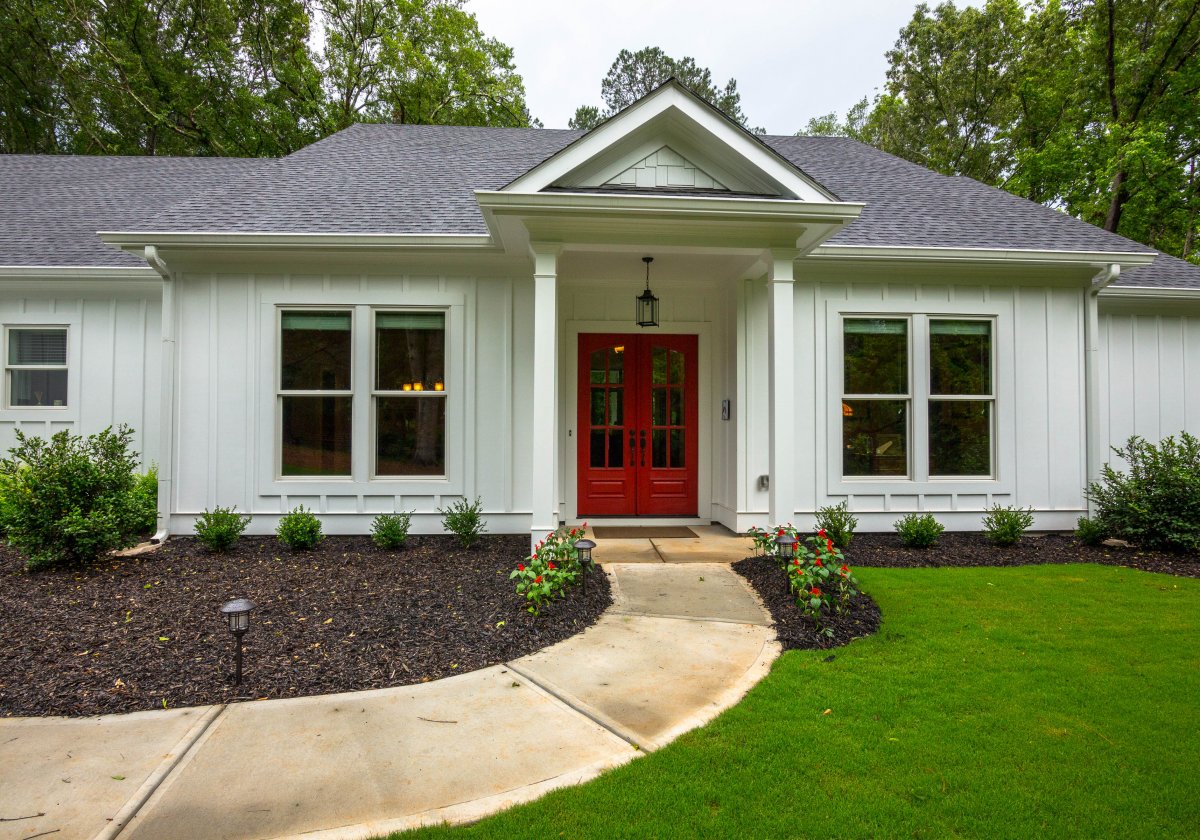 Double Hung Windows in Master Bedroom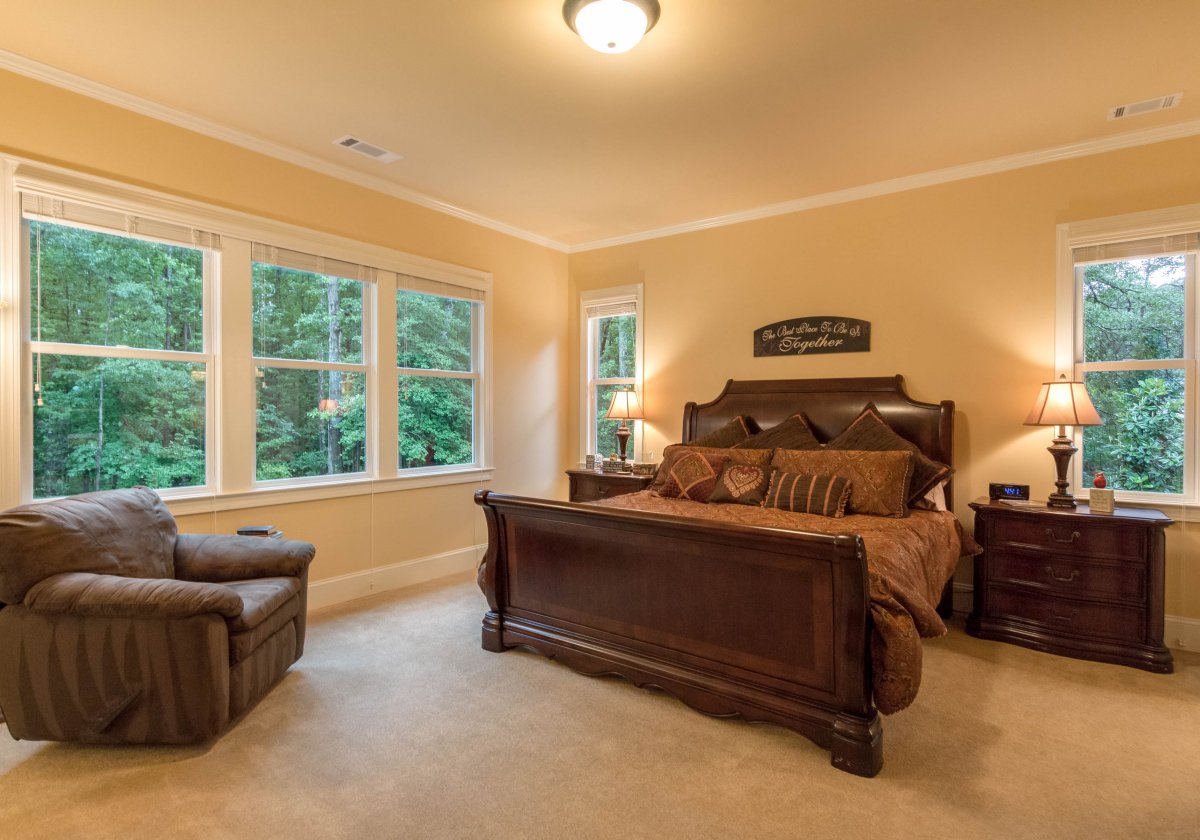 Infinity Casement Windows Exterior View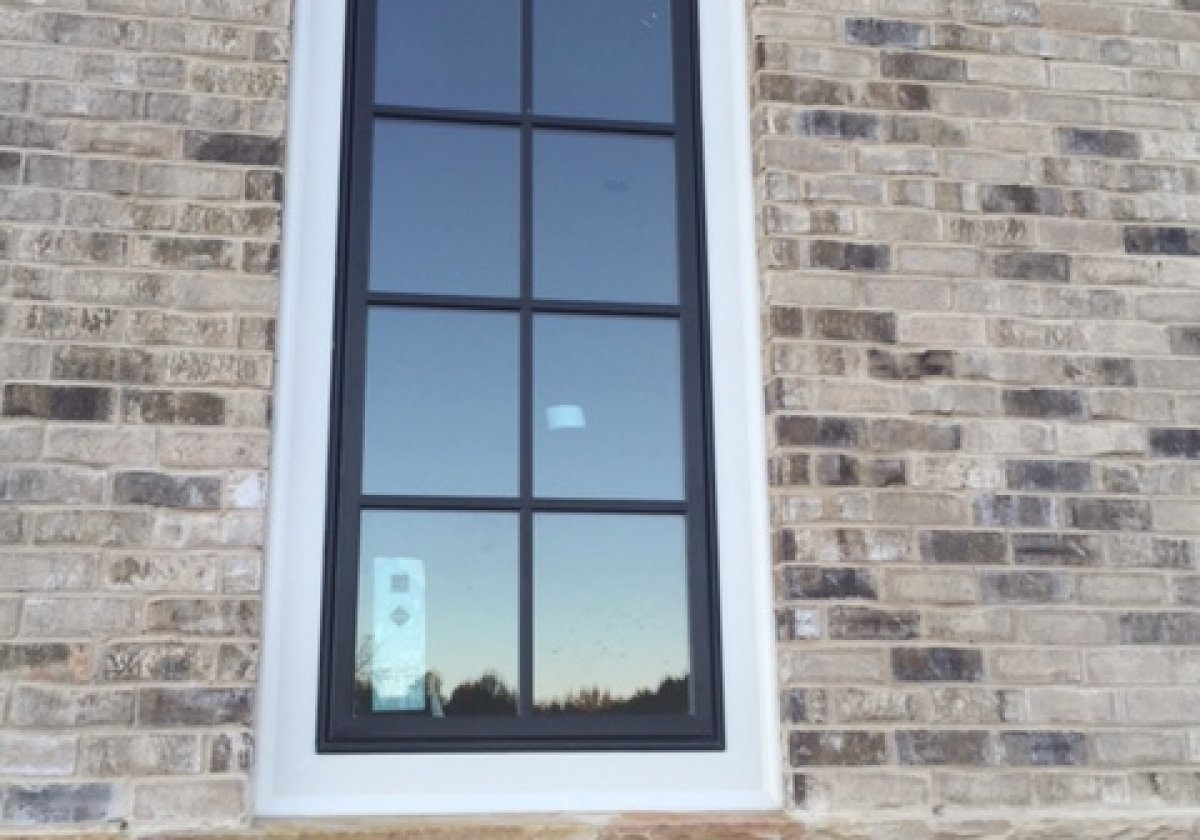 Infinity Windows and Double French Door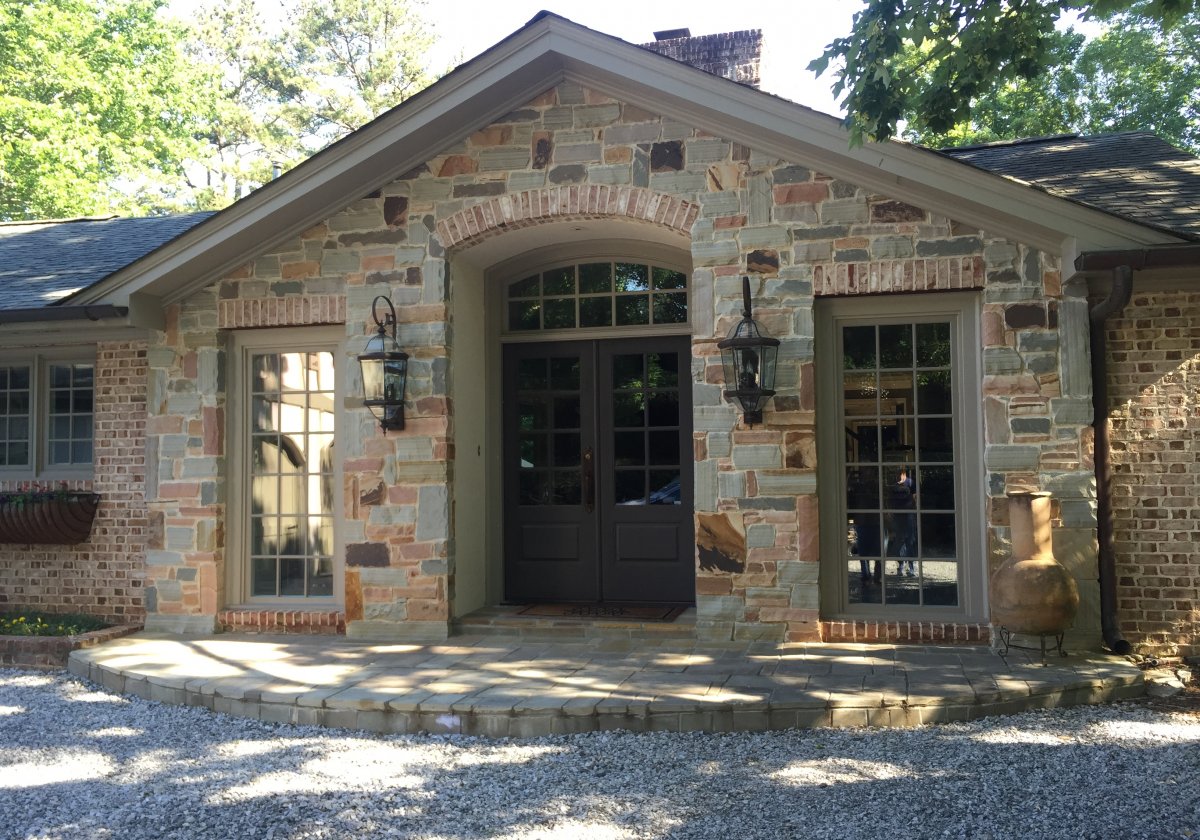 Infinity Glider Windows in work area
Infinity Glider Windows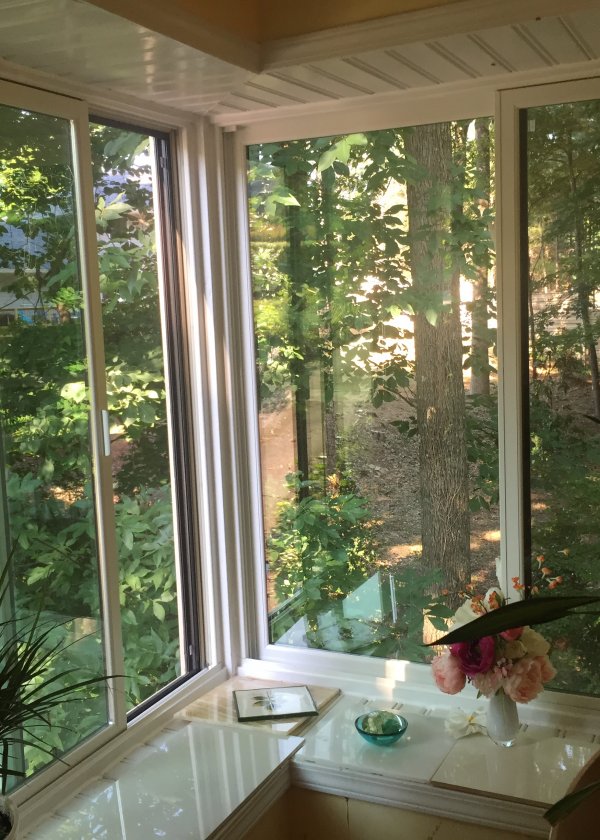 Infinity Casements in Kitchen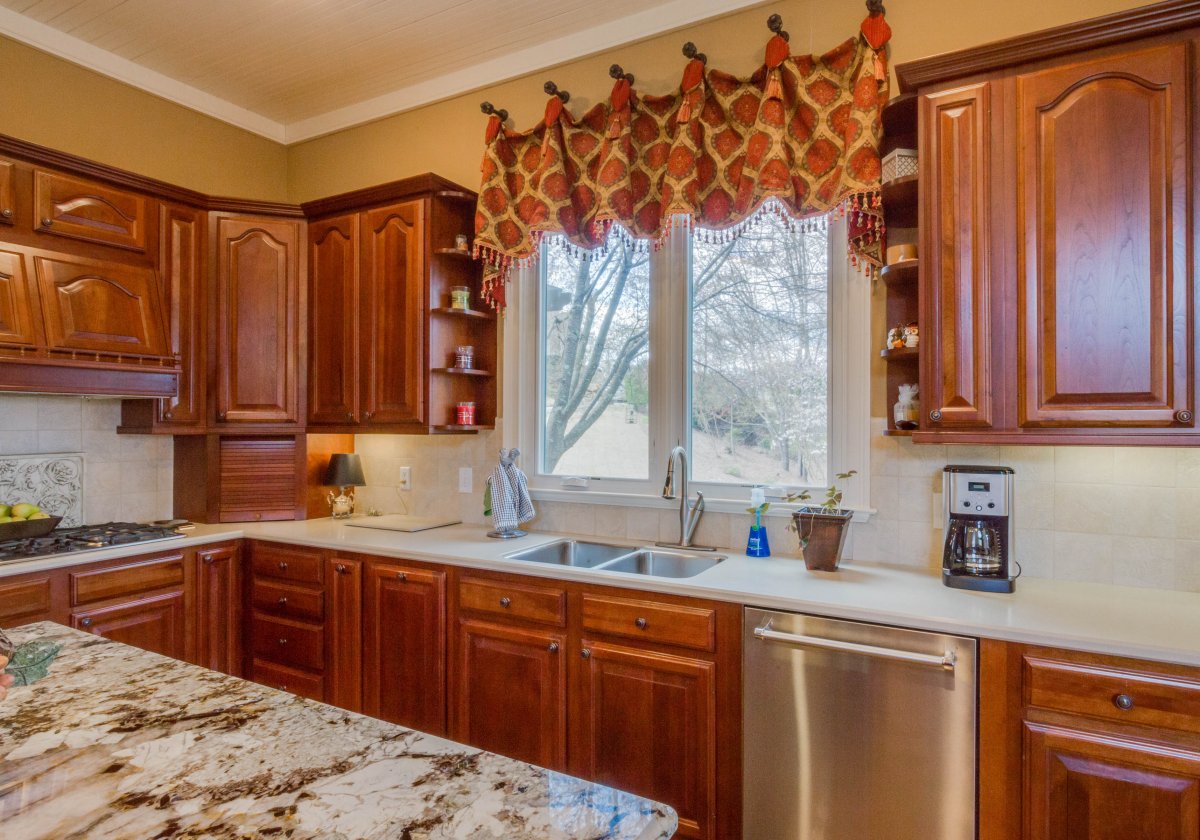 Infinity Double Hung Windows in Bedroom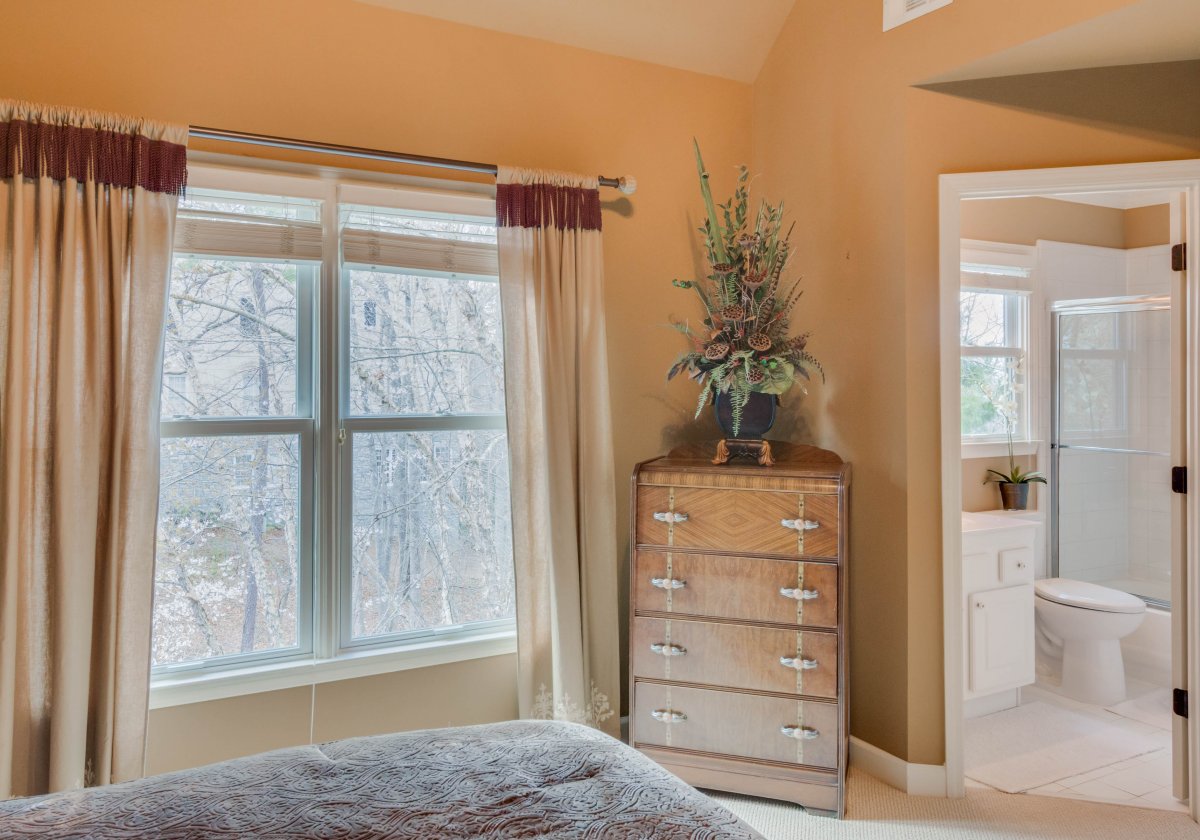 Oversized Infinity Picture Window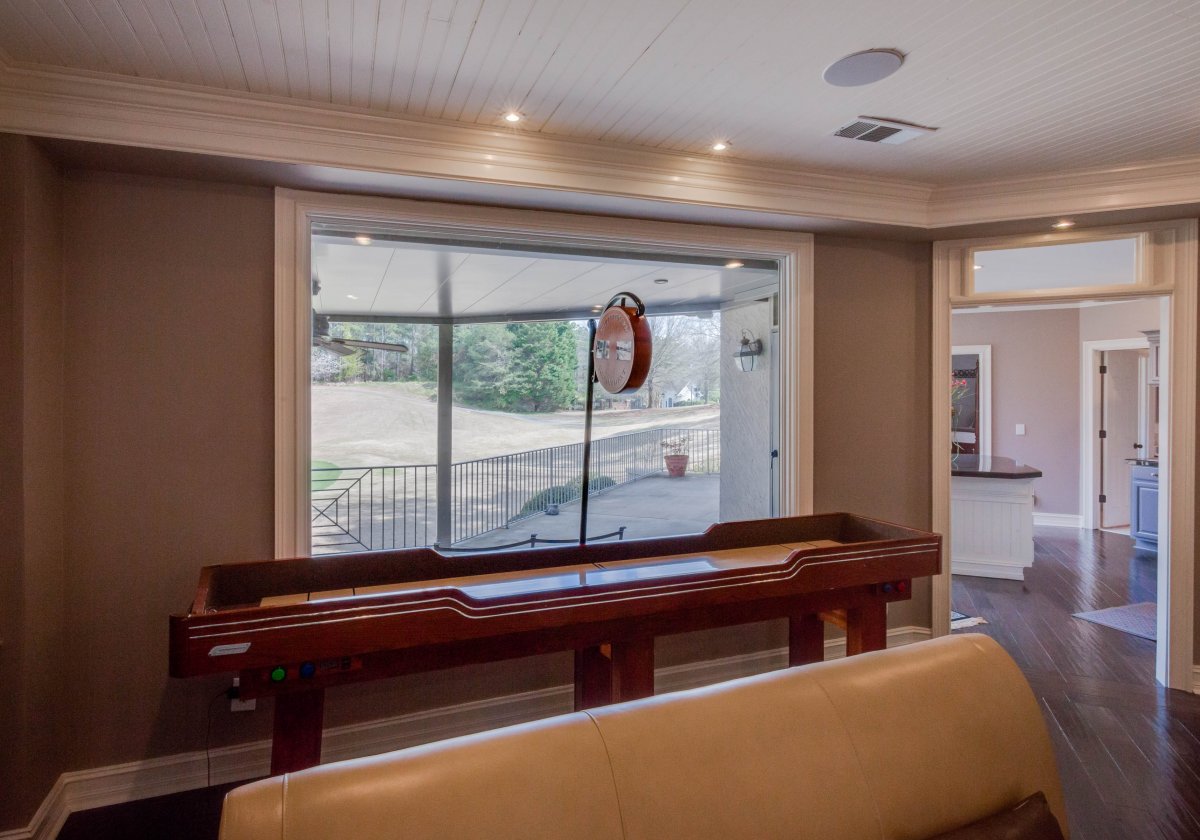 Exterior view of Infinity Windows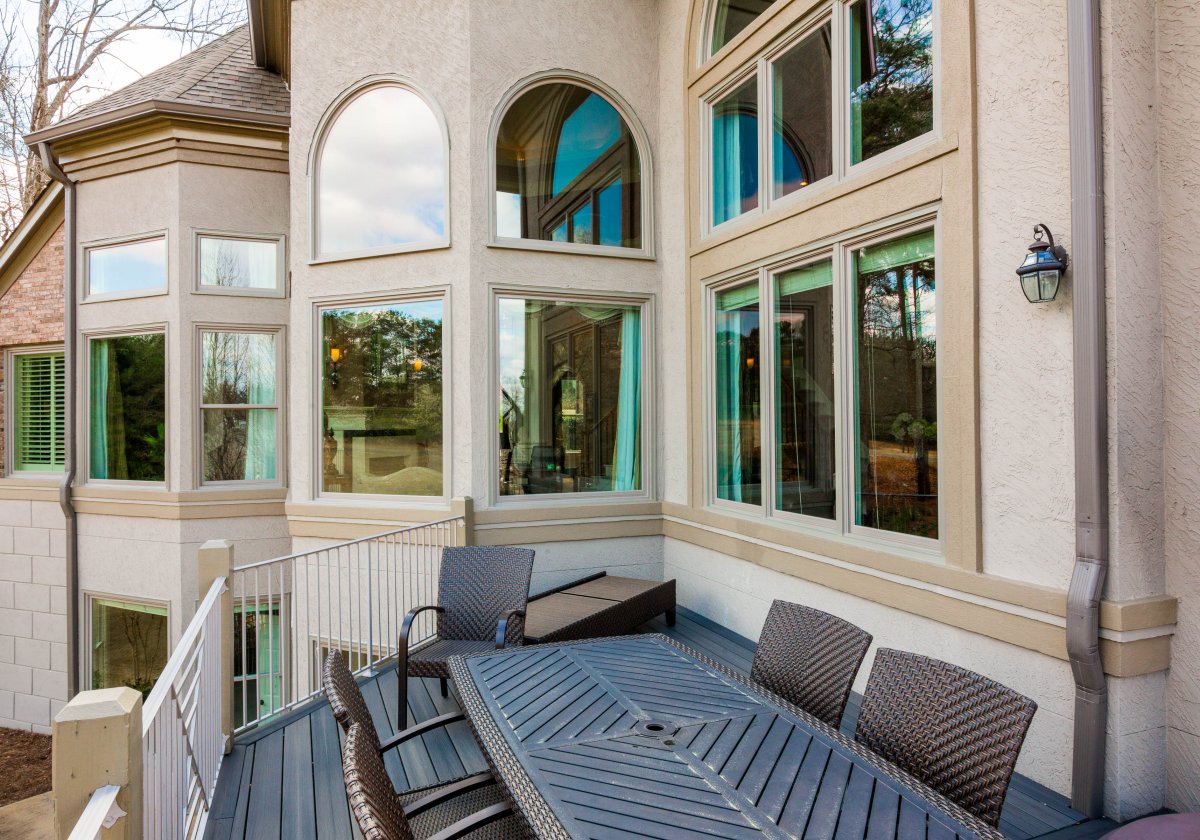 Infinity Windows in Pebble Grey
Infinity Patio Door with Transoms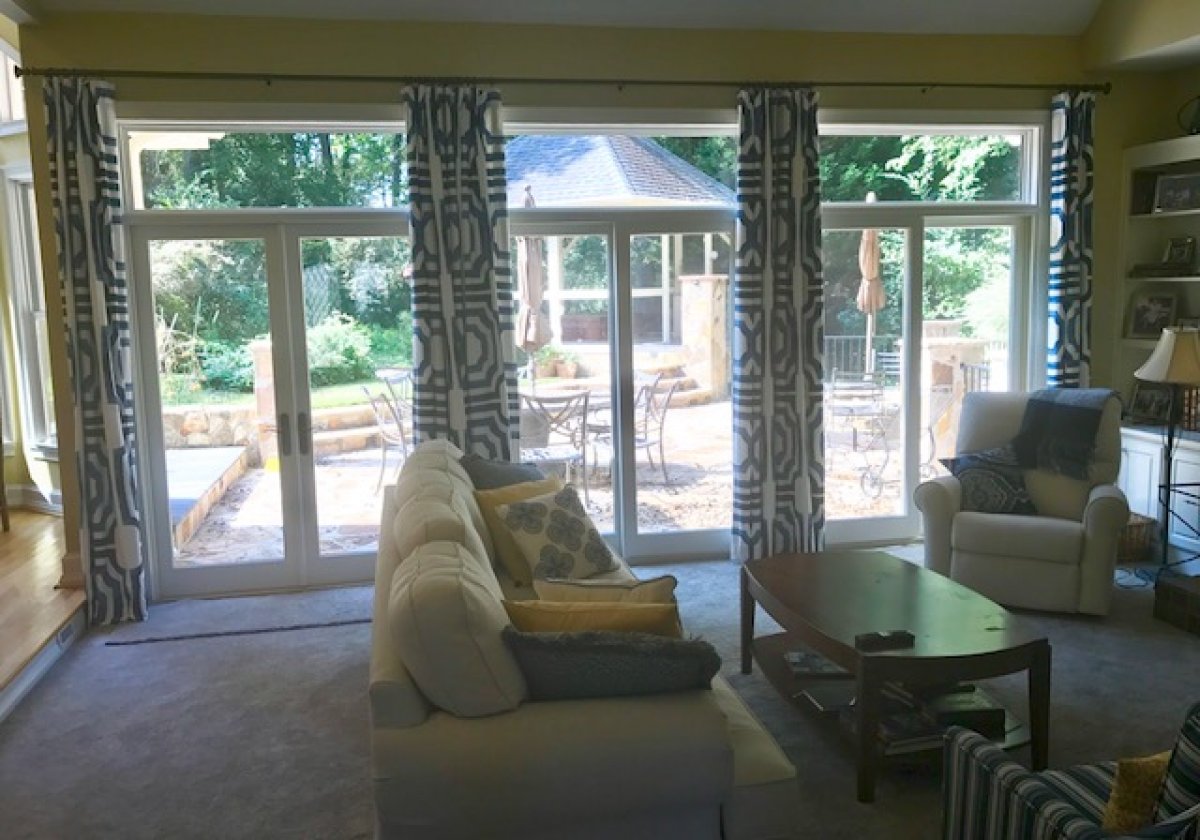 Stone White Infinity Windows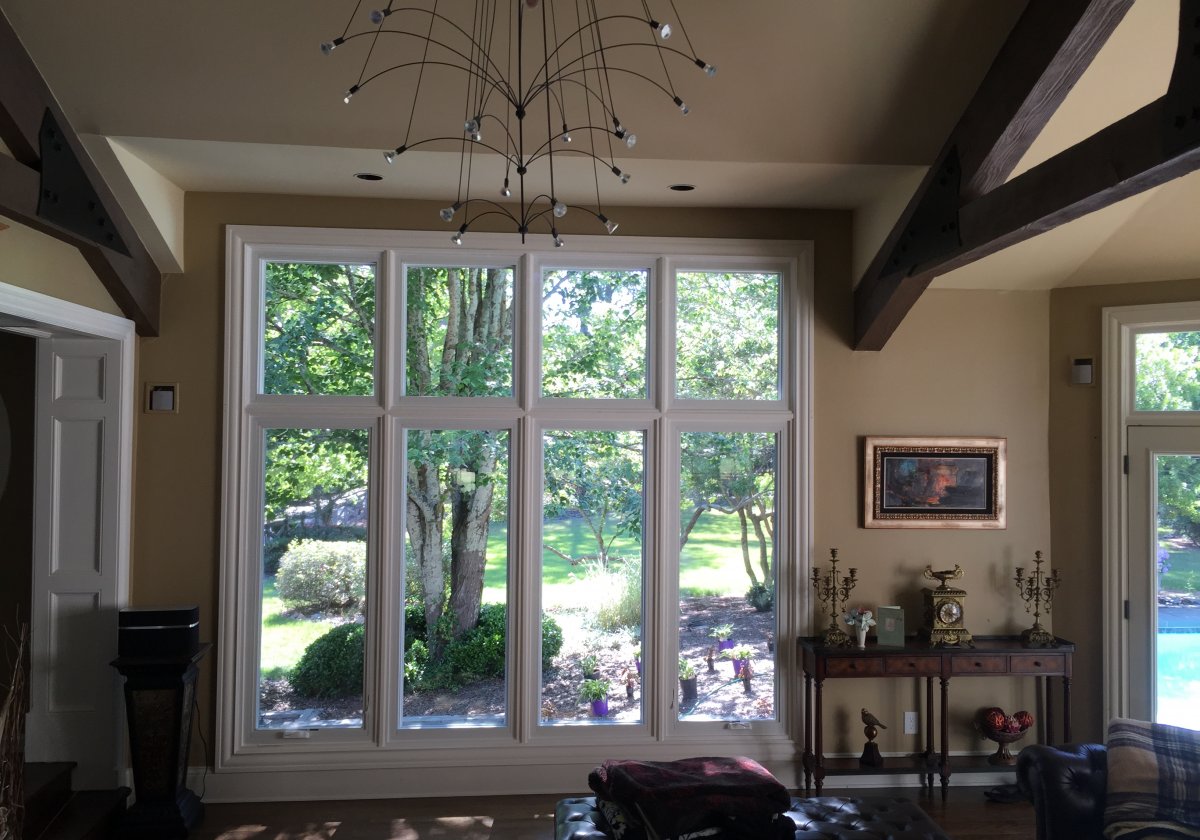 Euro Wall Opened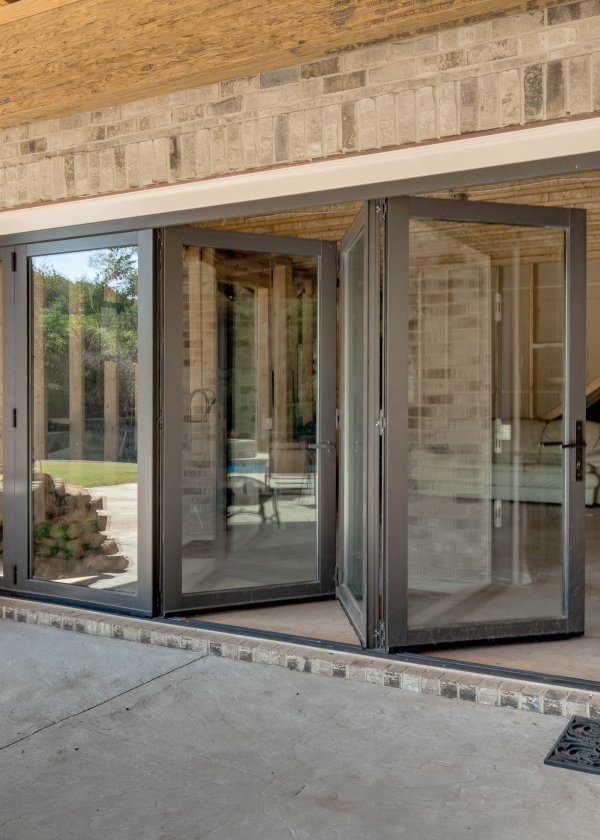 Euro Wall Closed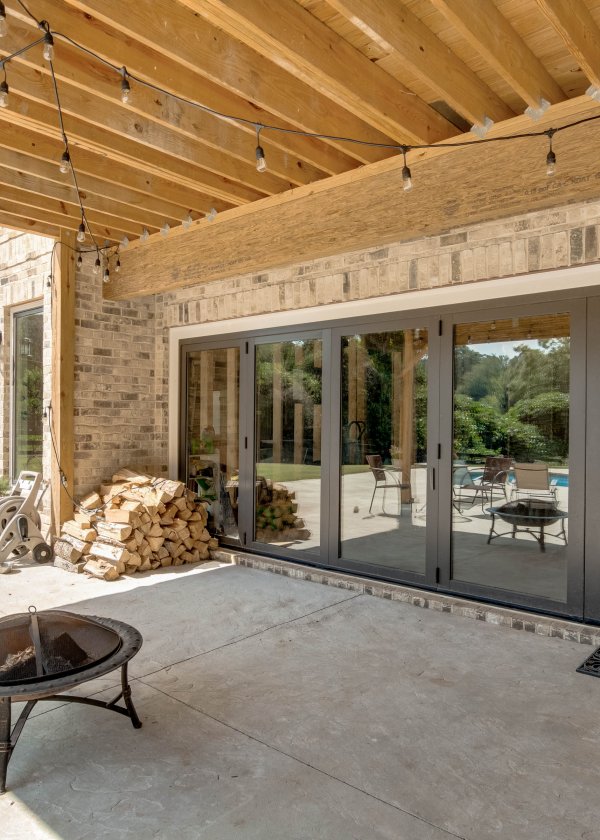 Infinity Casement Windows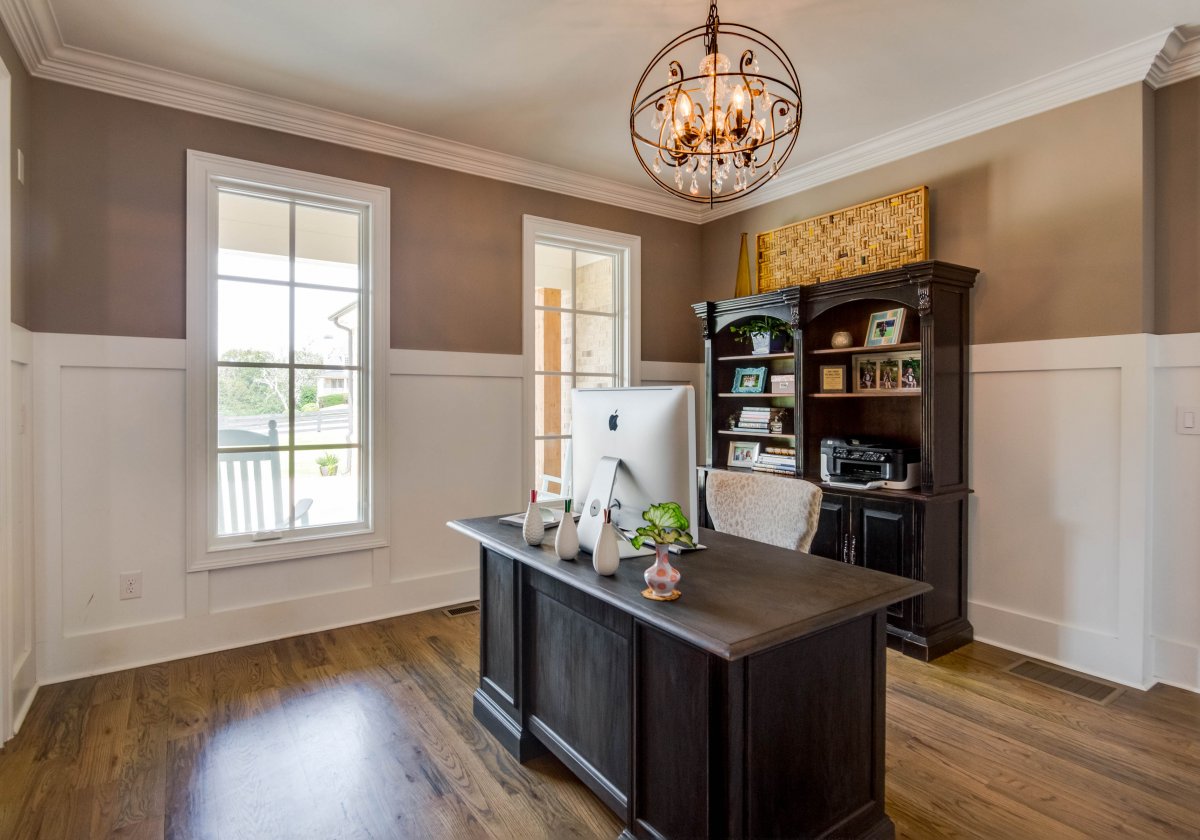 Infinity Round Top Window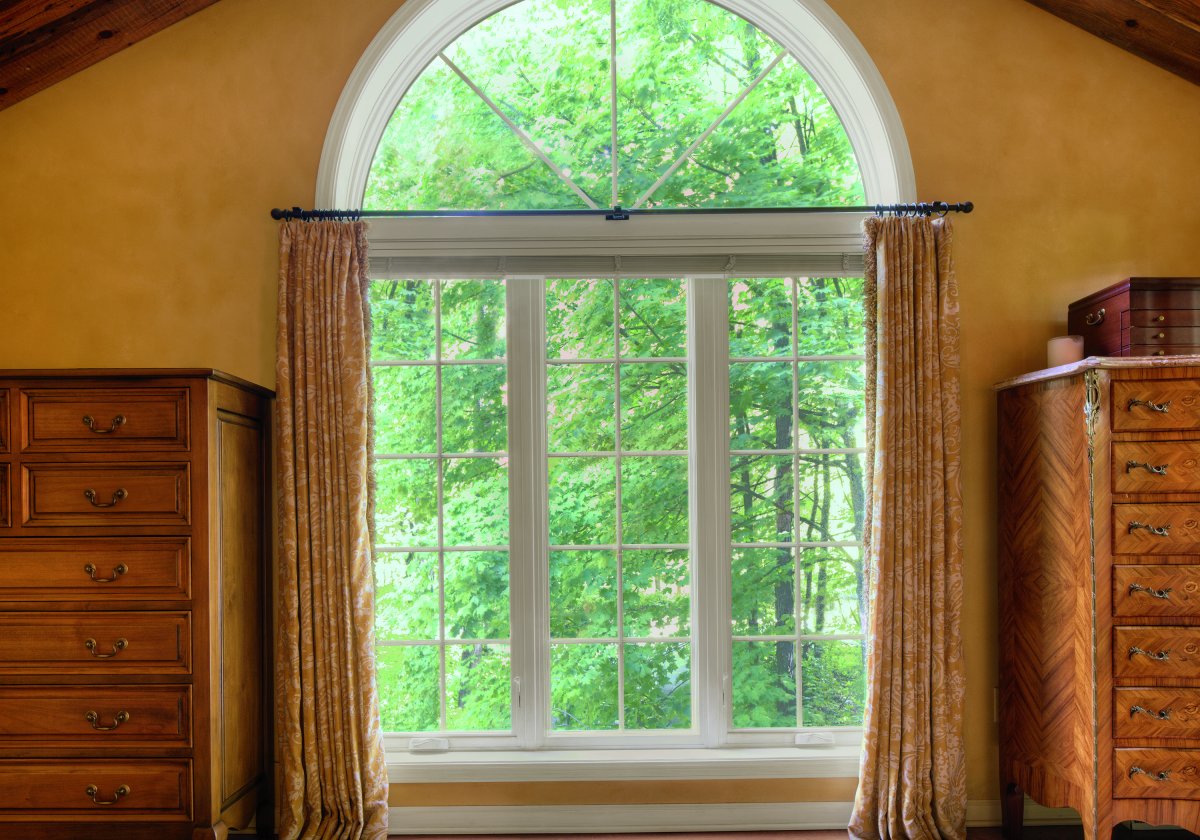 Sliding French Door, Casements and Awning windows with painted Everwood interiors