Are you thinking about replacing windows or doors in your home? Purchasing reliable and durable windows is only part of the process. Have you considered who will be installing those windows and doors, whether they will treat you and your home with care and respect? Most importantly, will the window be installed properly…
With InstallationMasters, you can have peace of mind and confidence that the installer has the experience needed to professionally handle your project and is trained on the proper techniques to take care of your installation needs. Their training includes: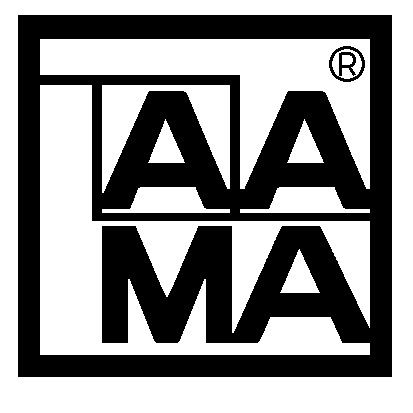 ·Tested and accepted installation techniques
·Proper material selection, including the correct use of sealants and flashing
·Job site safety
·Protection of the homeowner's property
·Quality control
·Product care, adjustment, cleaning and much more
Whether you need windows or doors, they must be properly installed to work as designed. When you use an InstallationMaster technician, you benefit in more ways than one:
·Verified knowledge of industry practices
·Reduced frustration from repeated service calls
·Improved energy efficiency and water management through better installation
We have met the requirements of the InstallationMasters training and certification program and are pleased to say all of our installers are now InstallationMasters certified by AAMA. This is one of the highest levels of certification our installers can receive, and we are very honored and thankful to have the best in the industry.
There are many things to know about responsibly installing windows and doors, but you can have the confidence that North Georgia Replacement Windows has well-trained, certified technicians giving you one less thing to worry about.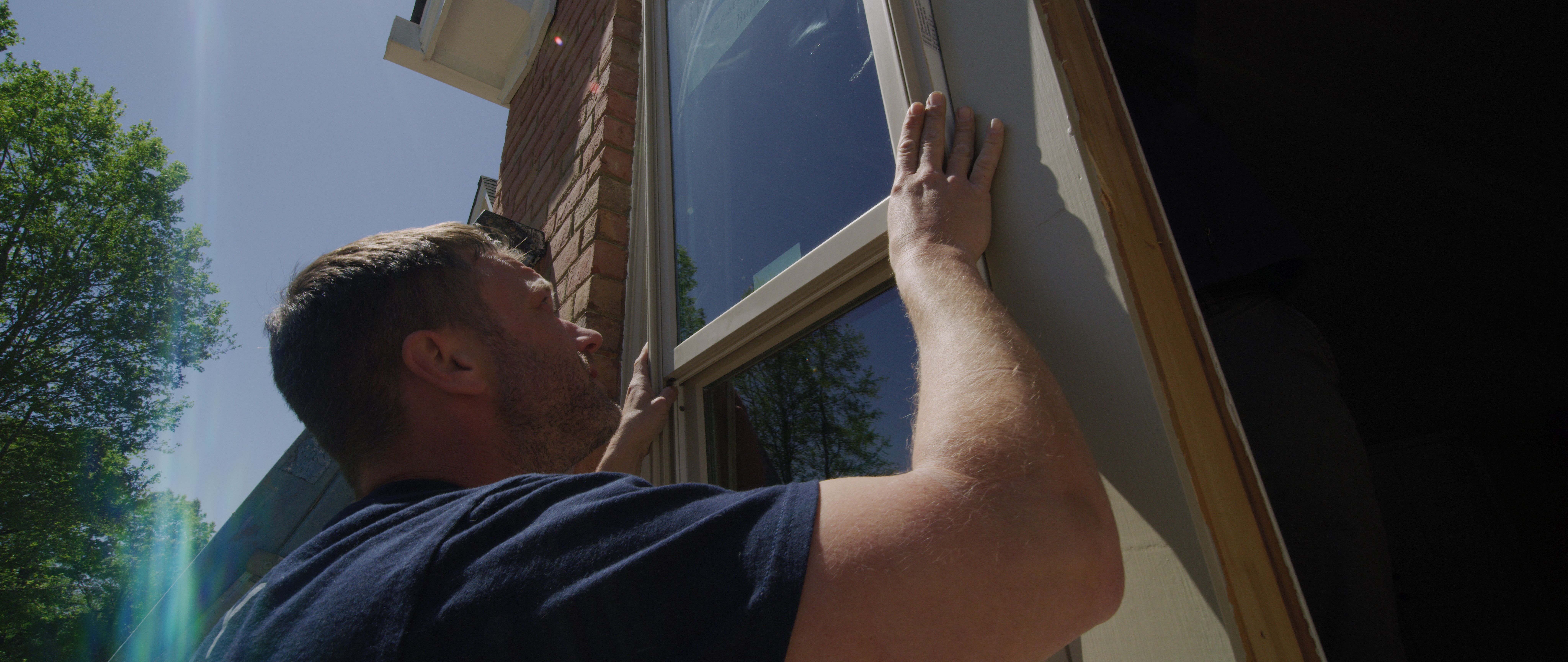 For more information about the American Architectural Manufacturers Association go to https://aamanet.org/