Energy Wise
Maintenance Free
Investment Smart ®
North Georgia Replacement Windows specializes in the replacement of Windows and Doors. We are the only authorized retailer in Georgia to carry Infinity ® from Marvin windows.
More Glass
Bigger Views
Increased Light
Infinity fiberglass windows have more glass and less window frame. More glass brightens your home while expanding your view of the outside.
Beauty
Strength
Efficiency
Compliment your home's architecture and enjoy year round comfort and energy savings. Infinity ​windows are Built for Life® they last a Lifetime.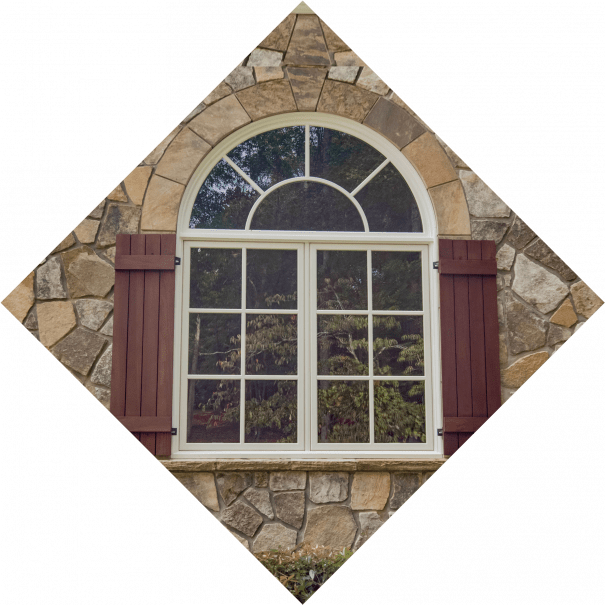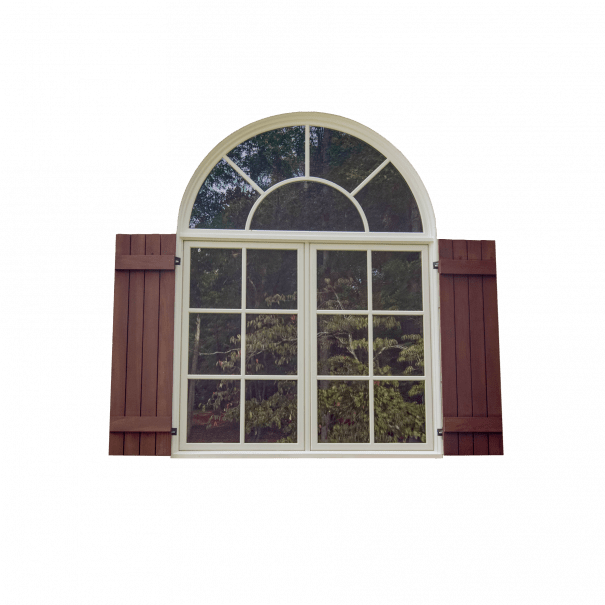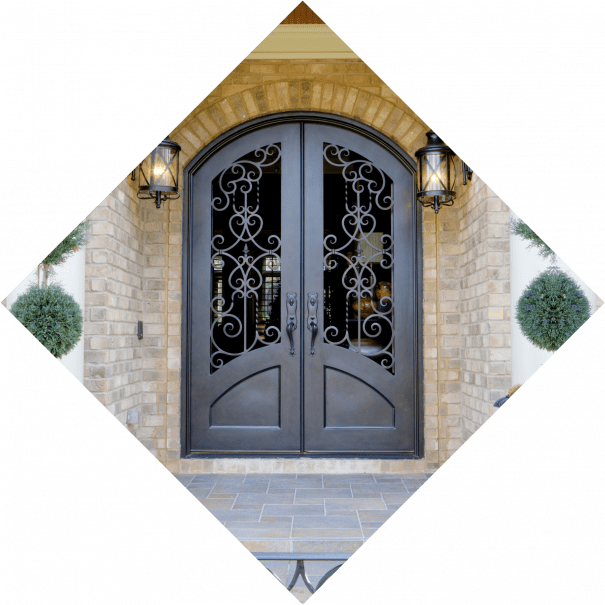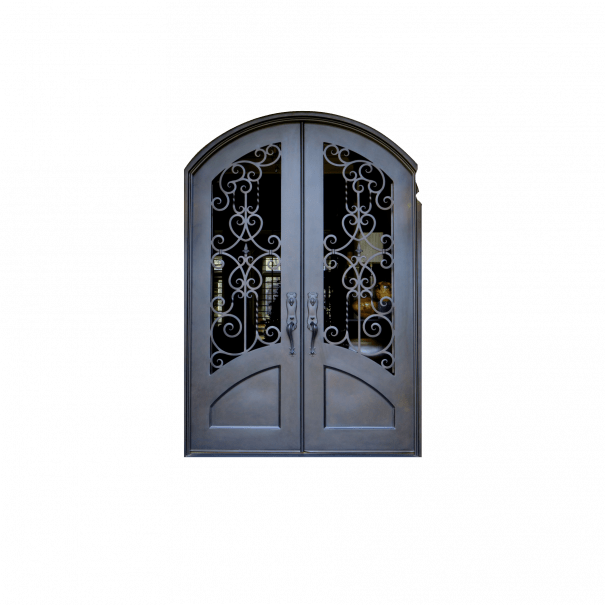 Our Windows
North Georgia Replacement Windows exclusively offers Infinity from Marvin fiberglass replacement windows. Infinity Windows utilize the patented Ultrex® process that combines the best in energy efficiency, durability, and beauty.
View Our Windows
Our Doors
North Georgia Replacement Windows offers a variety of custom and decorative door options. Whether you are looking to replace your main entry door, French, or back patio door, we have a full range of choices available. We have over 50 doors on display in our showroom.
View our Doors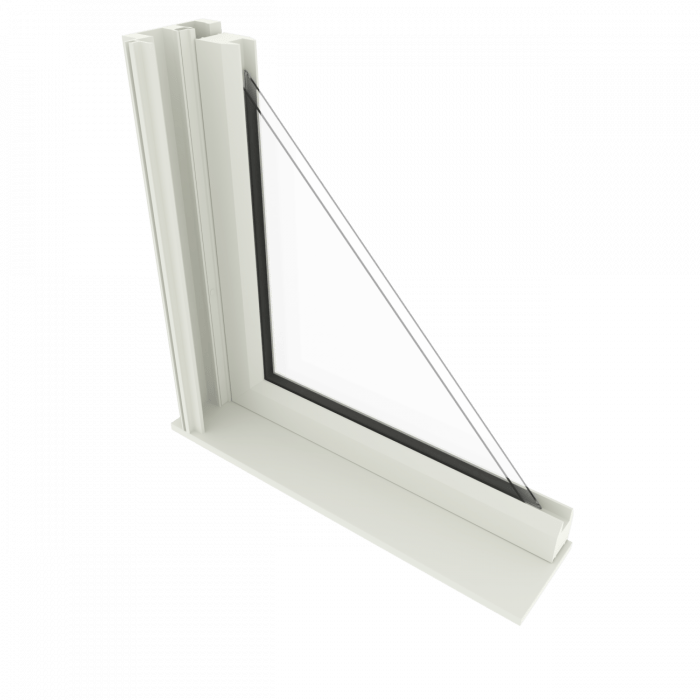 Window Features
Energy-Efficient, Sustainable Design
Ultrex ® fiberglass provides an insulating barrier between extreme weather temperatures. Ultrex® is made predominantly from silica sand, a safe and abundant resource. Enjoy the look of traditional wood windows without the rot.
Beautiful Design
Infinity windows arrive with smooth corners, traditional details, and slim profiles to maximize your view. Infinity fiberglass windows brighten your home with abundant natural light.
Durability & Low Maintenance
Infinity windows have very low thermal expansion rates. The patented commercial grade finish resists the harshest weather conditions unlike vinyl or composites. The long term stability reduces the risk of seal failures and air leakage through the window.
Energy Efficient Glass Options
Infinity windows offers many glass options for energy efficiency, code compliance, sound reduction, and aesthetics. Infinity windows offer U.V. protection and have some of the highest performance ratings to keep you comfortable year round.
North Georgia Replacement Windows prides ourself on superior customer service. From our free proposal offer to our "red carpet experience" and our Lifetime Service Warranty, the homeowner's satisfaction is our top priority. Watch our video for details on our concierge level of service and why we are considered "the best of the best!"
A Phone Call
When you call or fill out our web form, we will call you back to find out how NGRW can make you feel more comfortable in your home.

We'll ask a few questions to make sure that NGRW is the right fit for you. We will answer any questions you may have for us.

Finally, we'll schedule a convenient time to meet at your home, or you can come to our showroom.
A Meeting
Whether you are looking for replacement doors or windows, meeting with one of our knowledgeable consultants is the first step. Please, plan on spending at least an hour reviewing samples, discussing your options and planning for your home's makeover.

You'll find your North Georgia consultant easy to work with. We believe in a no-hassle, no-pressure, no-gimmick approach.

Based on your home, your style preferences, your budget, and how much longer you plan to stay in your home, we will be glad to make specific recommendations.

We'll take measurements and gather other necessary information for preparing a price quote. If you are interested in taking advantage of one of our finance offers we will walk you through the process.
A Proposal
The proposal you receive will include everything necessary to complete the project, so there are no unexpected costs later.

Most homeowners understand that new windows and doors aren't expenses — they're investments that will pay off in lower energy and maintenance costs over time.
An Agreement
If you prefer to only replace some of the windows in your home now, and the rest of the house later, you'll have that opportunity. Once you sign and return the Agreement, we'll get to work custom-creating your windows and doors. Your custom ordered windows or doors will take approximately four to six weeks. Before your custom windows or doors are ready, we'll contact you to schedule a time for your install.
A Project Completed
With North Georgia's 'Red Carpet Approach,' we aim for minimal disruption of your home.

If you have any questions or concerns during the process, your onsite project manager is available to assist you.

After the windows or doors are installed, we'll do any 'finishing' work that's necessary, and thoroughly clean up and vacuum the areas where the work was completed.

Finally, you and your onsite project manager will walk through and inspect everything to make sure everything is perfect.
A Survey
Since your opinions are important to North Georgia Replacement Windows, an independent survey company will call to ask you about your level of satisfaction with your new upgrades, as well as the overall experience.
Contact
Standing Above The Rest

Guild Quality Survey
After every job, an independent company surveys the homeowner. North Georgia breaks national records, with over 98% saying they'd recommend us.

Red Carpet Experience
Those who expect VIP treatment choose North Georgia time after time. We respect and protect your home and your family as if they were our own.

Lifetime Service Warranty
Not a 1, 5 or 10 year warranty. If you EVER have a problem, we'll fix it for FREE. Ask other contractors if they stand that strongly behind their products.

Dealer of the Year
Of thousands of contractors nationwide, Window and Door magazine named North Georgia Replacement Windows No. 1 in the Homeowner Market.
I was most satisfied with their general professionalism. I was happy about that.
Aug 30, 2018
Tucker, GA
Great Job, we love our new front door! Very professional team and organization.
Jul 29, 2018
Roswell, GA
Timeliness and follow
through. They were very easy to communicate with and always did what they said they would do.
Excellent attention to detail
Jul 10, 2018
Doraville, GA
Robert and crew did an excellent job installing the windows
Jul 08, 2018
Suwanee, GA
The install team was the best I have ever worked with on home projects. 12 in a 10 scale.
Jul 08, 2018
Woodstock, GA
I would recognize Lee and his crew for exceptional service. They were outstanding with the work and care they took. They went the extra mile to make sure everything was perfect.
Jun 14, 2018
Marietta, GA
The entire job was complete according to the plan. The most important thing to me was to have everything completed. The painting of the exterior trim and staining of the interior trim by the crew made it a no hassle job. Meaning I did not have to go looking for someone to do the paint and stain.
Jun 12, 2018
Ga
Always stand behind the product and their work
Jun 11, 2018
Cumm
Installation
the process went smoothly, the team was careful when
side the house and the house was clenaed up before they left. Pa
Great people to work with and very knowledgeable
May 14, 2018
Woodstock, GA
Professional people from start to finish, great product, could not tell they were here after they left.Could not recommend more highly.
May 08, 2018
Jasper, GA
The product compliments the people of NG Replacement Windows. From intitial contact with Jeff Boardman to the office staff, and most importantly, the installers (the product looks great because they did a great job putting the windows in) the entire experience was well worth waiting for.
May 08, 2018
Alpharetta, GA
I really like the windows and North Georgia Replacement Windows crew was very professional.
Apr 23, 2018
Milton, GA
Quality work done right the first time.
Apr 13, 2018
Cumm
I was most satisfied with the sales. She knew what she was talking about and she took control which is what I liked. Also, the installation crew did a nice job.
Apr 13, 2018
Atlanta, GA
Great company to work with. They completed everything they said they would in the time frame they promised. Beautiful, high
quality doors that have totally changed the look of my home.
Our installer(s) were extremely courteous, communicative, professional, etc. Clint (I believe that is his name) even offered to come back and install our new doorbell since it could not be salvaged from the installation. They were fantastic!
Apr 11, 2018
Alpharetta, GA
We have a website for the neighborhood and I actually recommend them to someone yesterday. We have used them several times and every time whoever has been in charge of installation has been great. I do appreciate the fact that the office follows up. There is always a follow up call whether you are running...
Apr 10, 2018
Atlanta, GA
The whole deal was effortless.
Apr 07, 2018
Atlanta, GA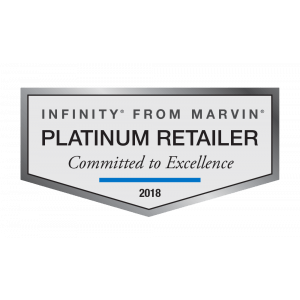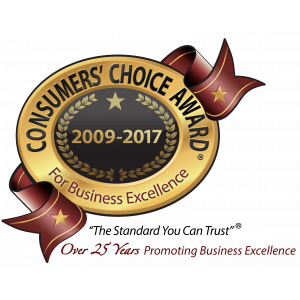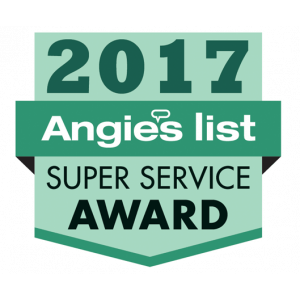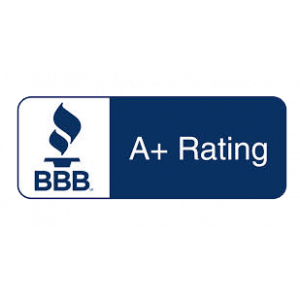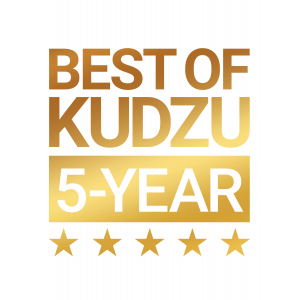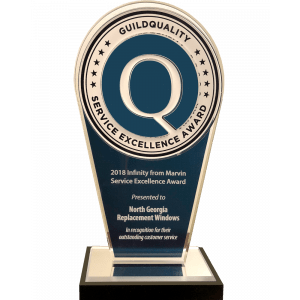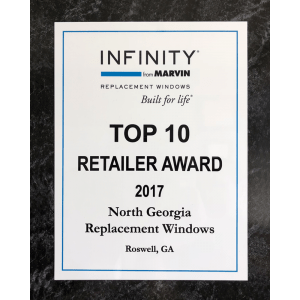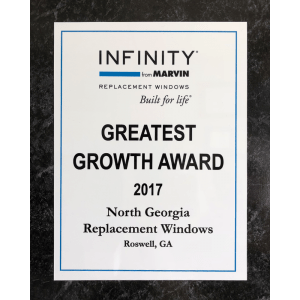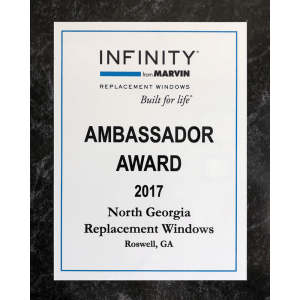 Window
Wisdom
As Heard on WSB!