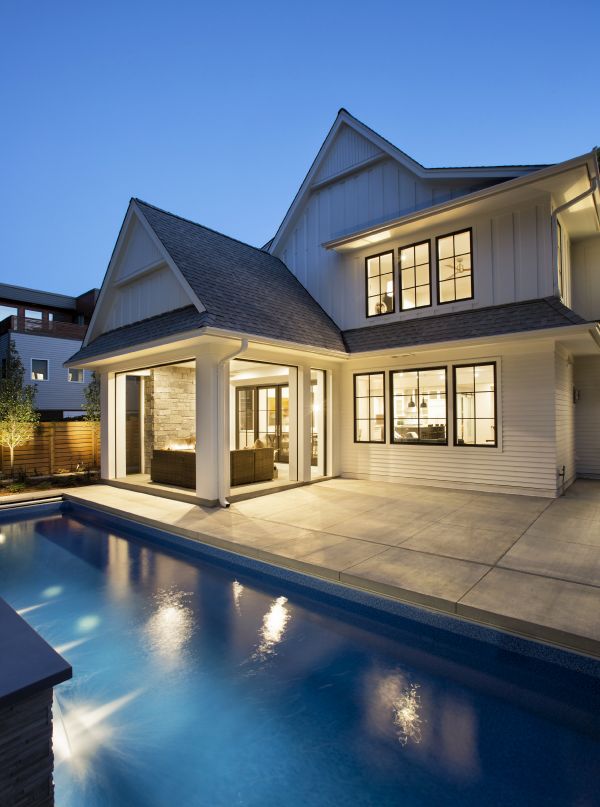 May 'Salute to Savings' Special
16% OFF
PLUS
18 months, 0 payments, 0% interest (plan 2531)*
OR
Low payment option of 6.99% for 120 months (plan 2736)*
GreenSky Information: 1-866-936-0602 / Merchant ID # 81062466
*With approved credit, special offers are not valid for previous customer orders and cannot be combined with any other discounts or previous special offers. Financing provided by GreenSky and subject to GreenSky terms and conditions. Offer expires May 31, 2020.
Get Pre-Approved Today...
These Offers Won't Last Long! If you would like to learn more about our affordable payment options CLICK HERE!
Call Now (770-888-1604) or fill out the form below to claim this limited offer today! With Infinity from Marvin windows, you will never need to replace your windows again.

*Offer based on credit approval. May not combine with any other special offers or discounts. Special offer valid for orders placed March 1, 2020 - March 31, 2020.
Claim this limited offer today!