You have probably heard it said that black is slimming, black is timeless, black is classic - and it's true! Which is why most women have that "little black dress" tucked away for special occasions. Not only is black a slimming and timeless color, but it makes a statement and makes other colors pop.
The Infinity from Marvin fiberglass window is already slim and sleek in design so imagine what it looks like in black (ebony)! You get a beautiful black window that makes your view pop and looks great next to your existing white trim. What a statement!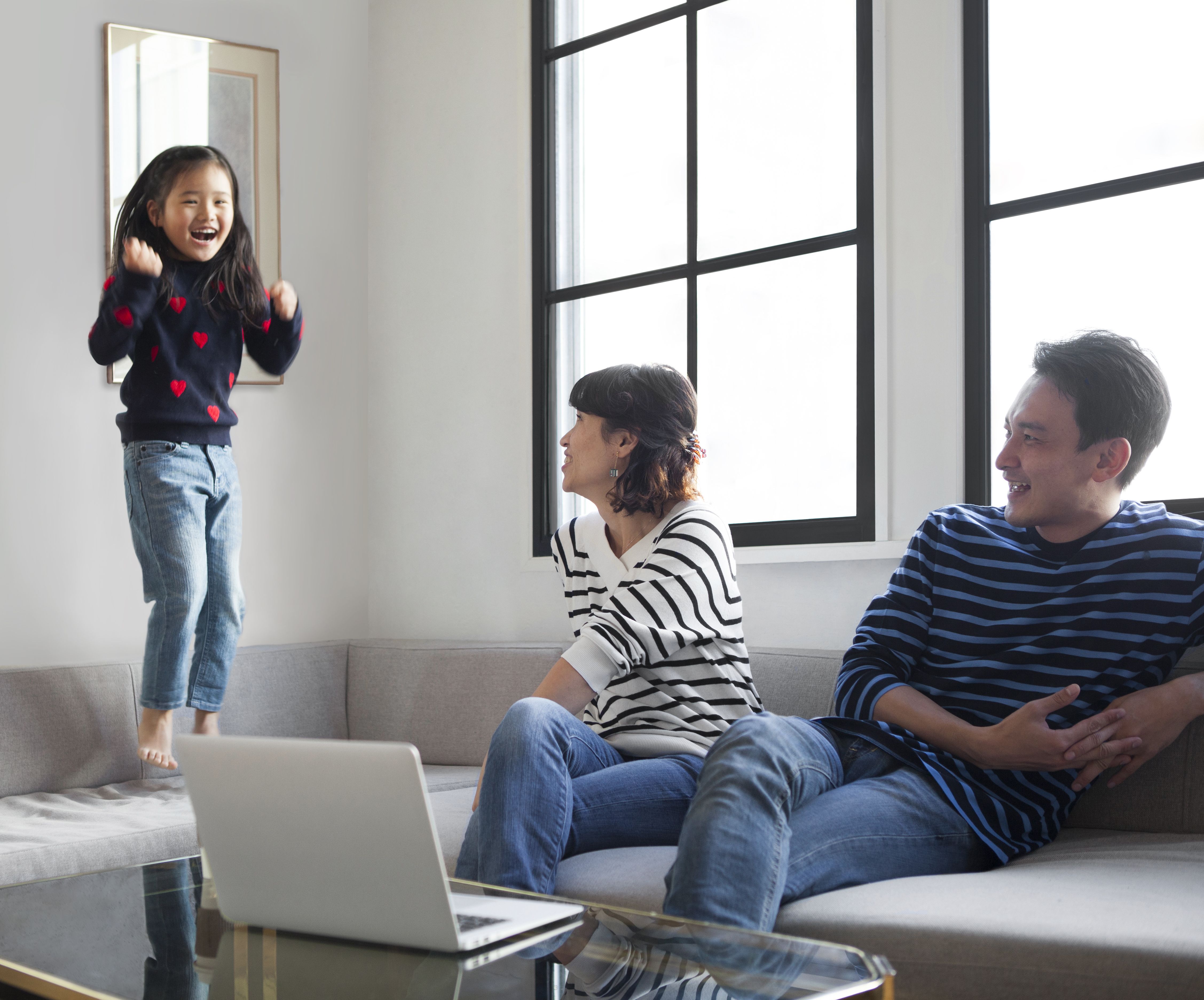 This is not something you want tucked away for special occasions - you want this out all year 'round for all occasions.
In addition to our black interior option, we now offer bronze as an interior color option.
Bronze brings an elegant and modern look to your home and style which will leave you smiling and the neighbors wondering how they can get them too!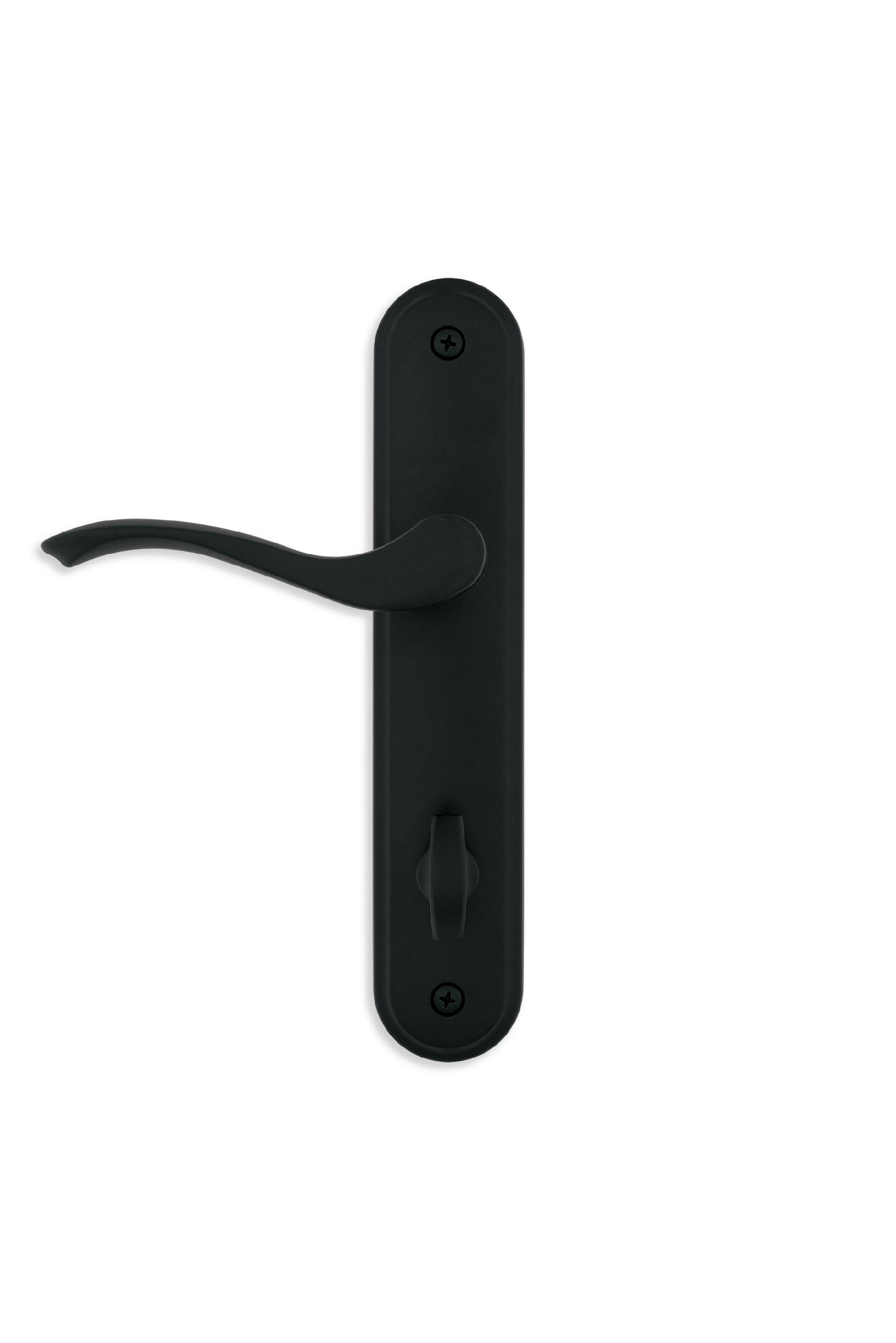 If you've got more of a rustic or industrial look, then bronze is a great fit to maintain the architectural style and feel of your home.
This now means you will be able to have a full window, exterior and now interior, with black or bronze which will add a modern and classic look to your home.
In addition to the new window colors, we also have hardware updates: matte black hardware is now available - with no additional cost!
No longer settle for white windows. Our commercial grade Ultrex finish is made into the window so it's more durable and fade resistant.
Unlike plastic vinyl windows or aluminum clad windows, our Infinity from Marvin fiberglass windows can be painted.
You won't be stuck with one color if you ever decide you want a different color or resell your home.
Enjoy the classic look of a black or bronze window, while brightening your home with more daylight and bigger views.
Get a free proposal by visiting our showroom or calling us at 770-888-1604.1604.