How much do you actually know about J.D. Power awards?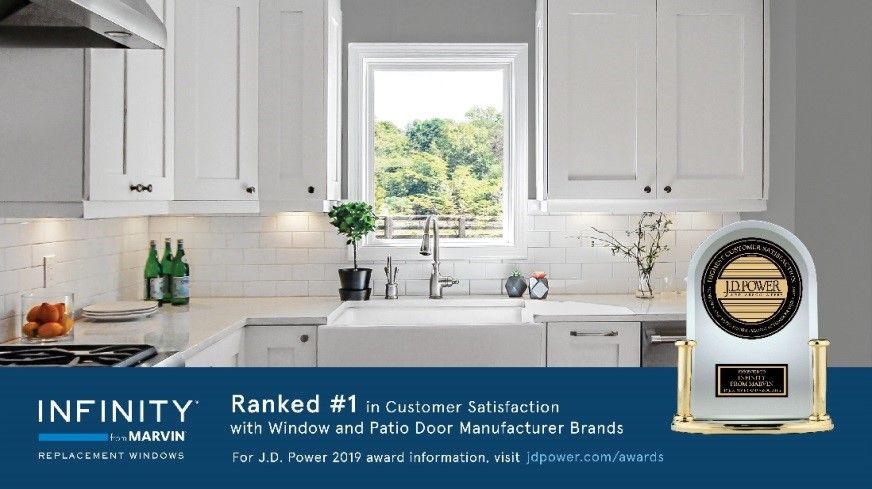 We have all heard of the J.D. Power awards and have seen the TV commercials for the car models rated by J.D. Power; however, you may be wondering how an award given primarily to cars relates to windows.

This award is not exclusive with just car companies, as J.D. Power ranks many company brands from airlines and hotels to health insurance and home appliances.

James David Power III started his own company in 1968 with his wife and children working out of their home. Today, the company has grown tremendously and now has the resources to collect large amounts of data from numerous brands and their products and rank them in order of best and most satisfactory.

By collecting surveys from customers who use the car, airline, home appliance, or window in question, they are able to use the survey responses to rank brands and the products they produce as the best and most satisfactory by customers.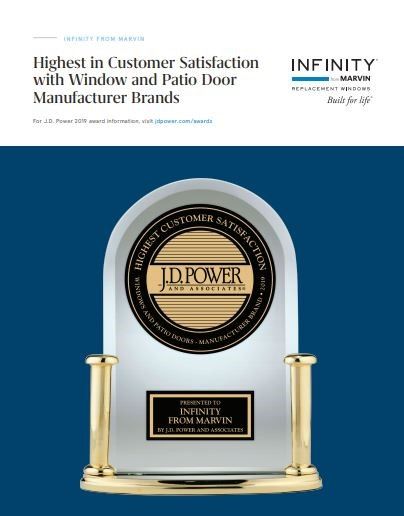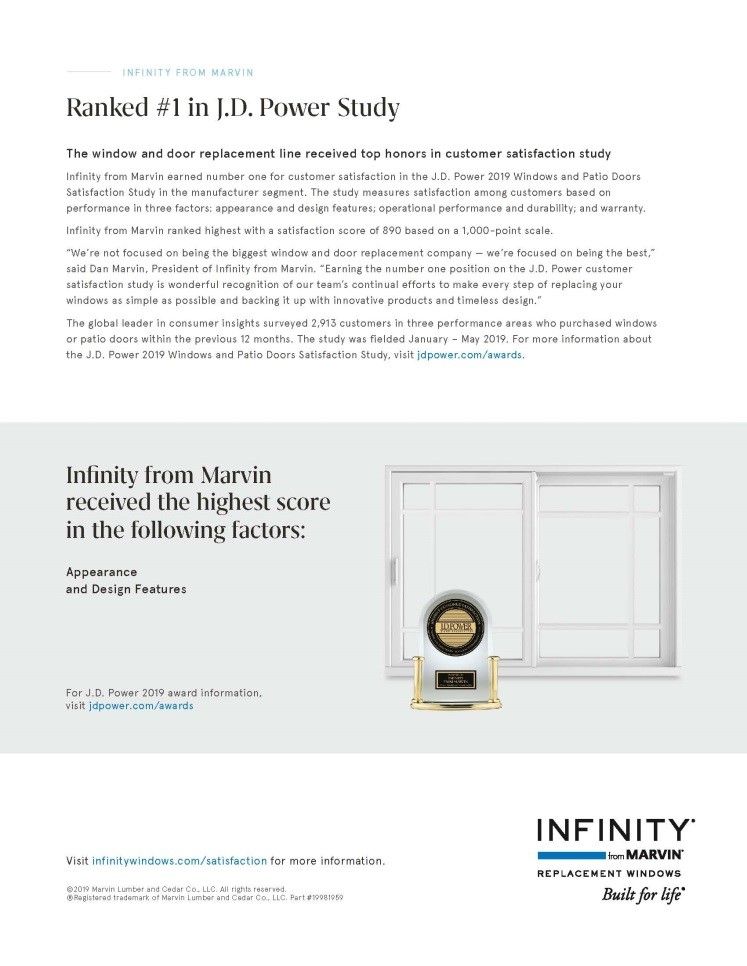 We are excited to share that Infinity from Marvin received the highest score among manufacturer brands in the J.D. Power 2019 Windows and Patio Doors Satisfaction Study of customers' satisfaction with residential windows and/or patio doors purchase.

But what exactly does receiving the J.D. Power award mean, and why should someone in the market for window replacements be concerned with this recognition?

We believe the Infinity from Marvin fiberglass window to be the best on the market, both in beauty and engineering, and now we have evidence to help support this fact. Our customers and people all over the country have been so pleased with this product that they rated it number one in satisfaction.
For more information about our Infinity from Marvin fiberglass windows, please call us at 770-888-1604 or visit our showroom in Roswell.